What's My 2023 Tax Bracket?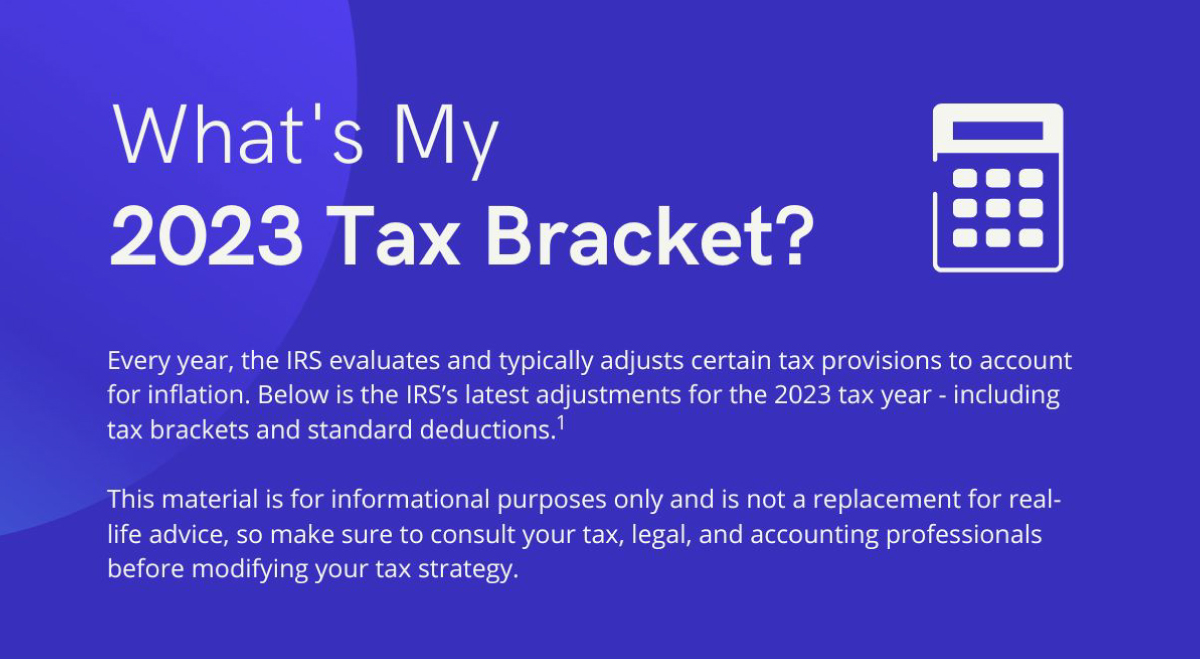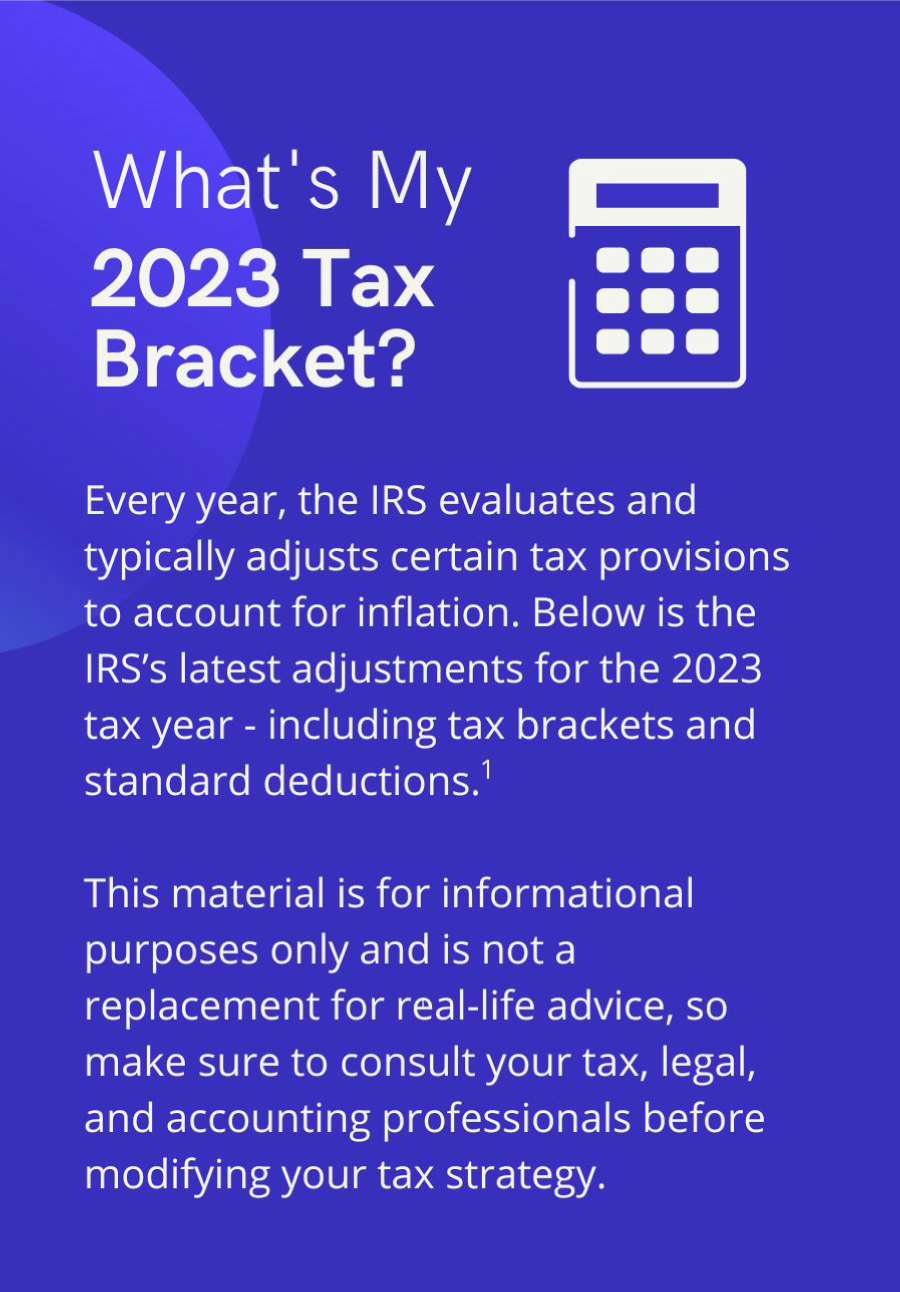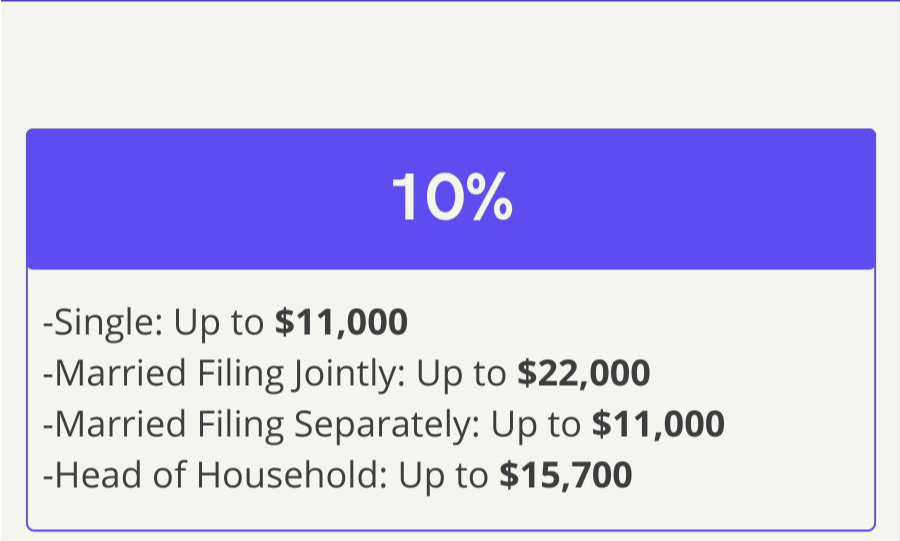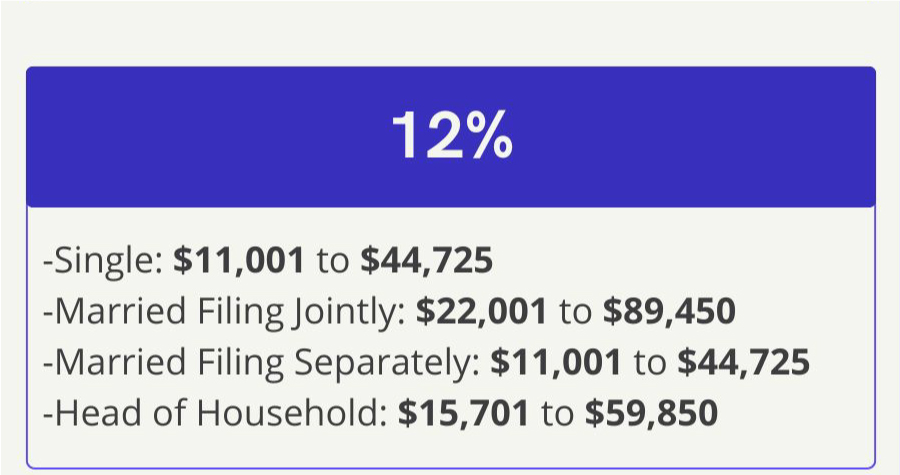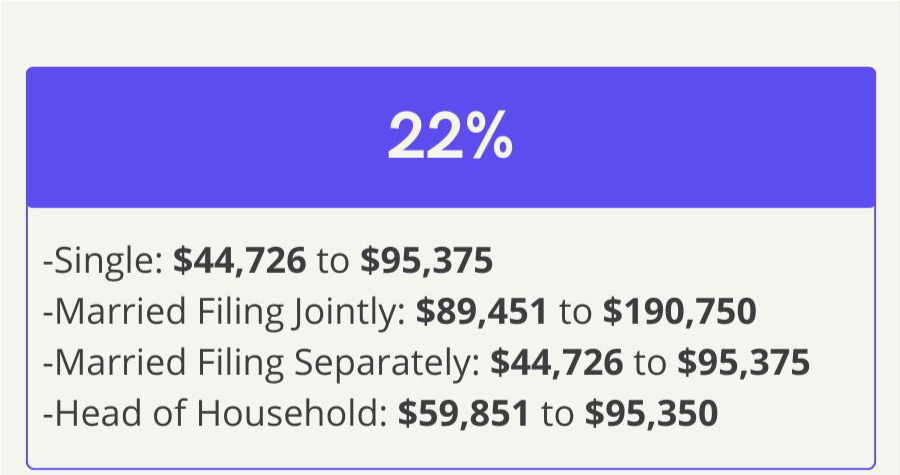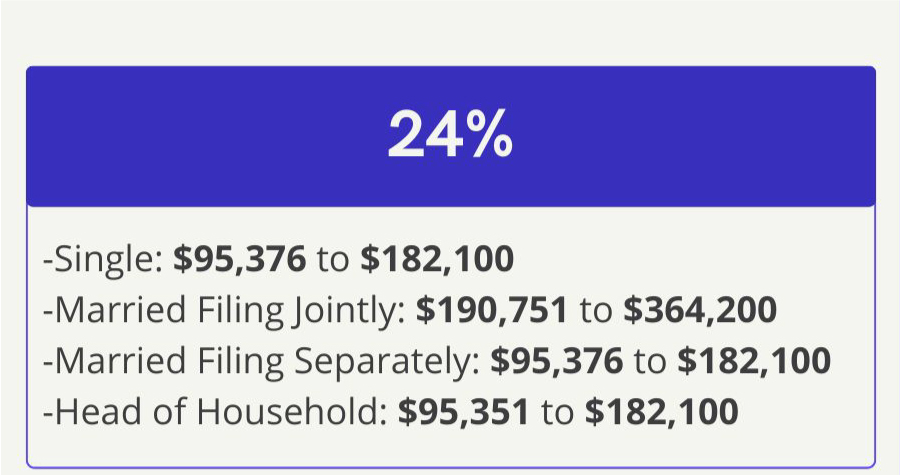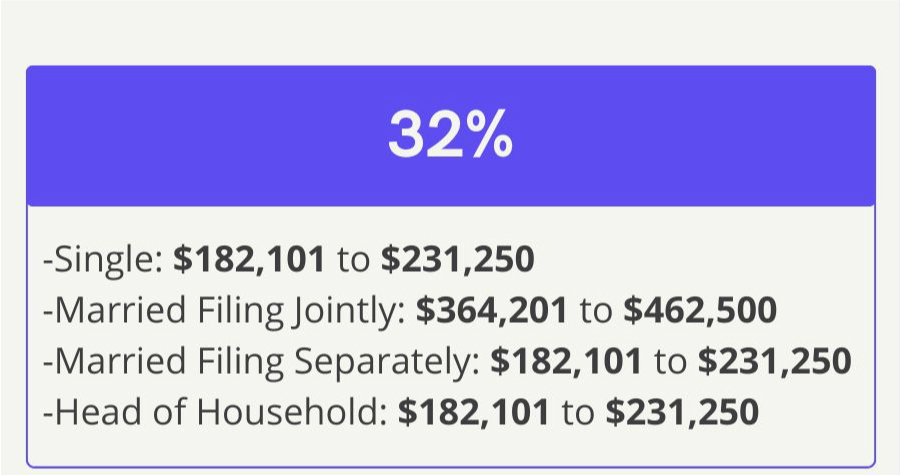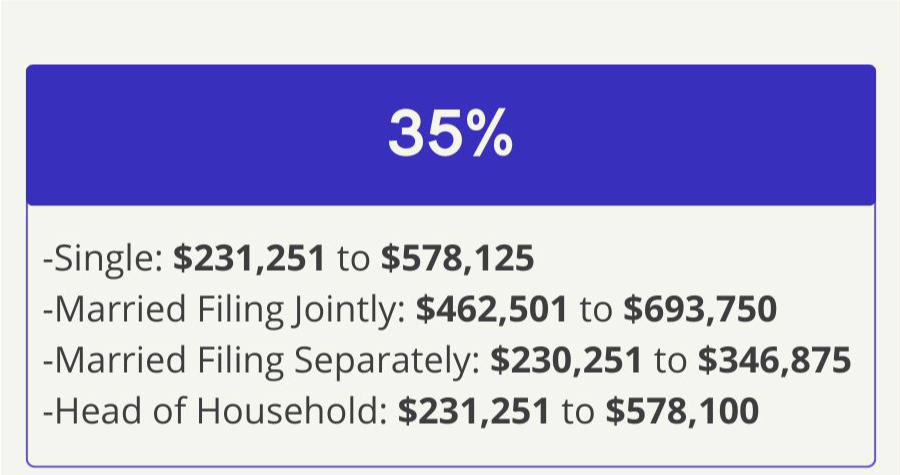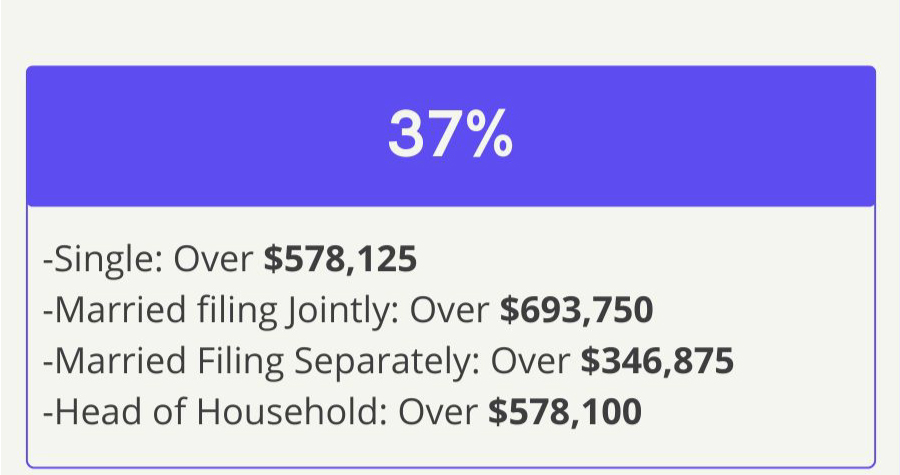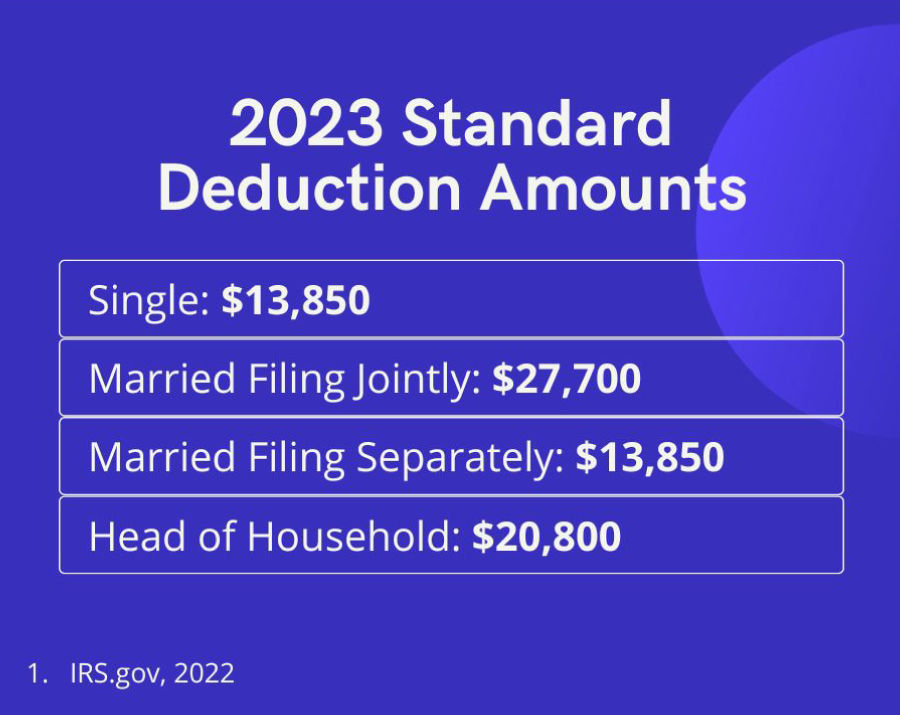 Related Content
Pundits go on and on about how "terrible" or "wonderful" annuities are, but they never talk about whether annuities are right.
The S&P 500 represents a large portion of the value of the U.S. equity market, it may be worth understanding.
A bucket plan can help you be better prepared for a comfortable retirement.