Capital Gains Tax When Selling Your Home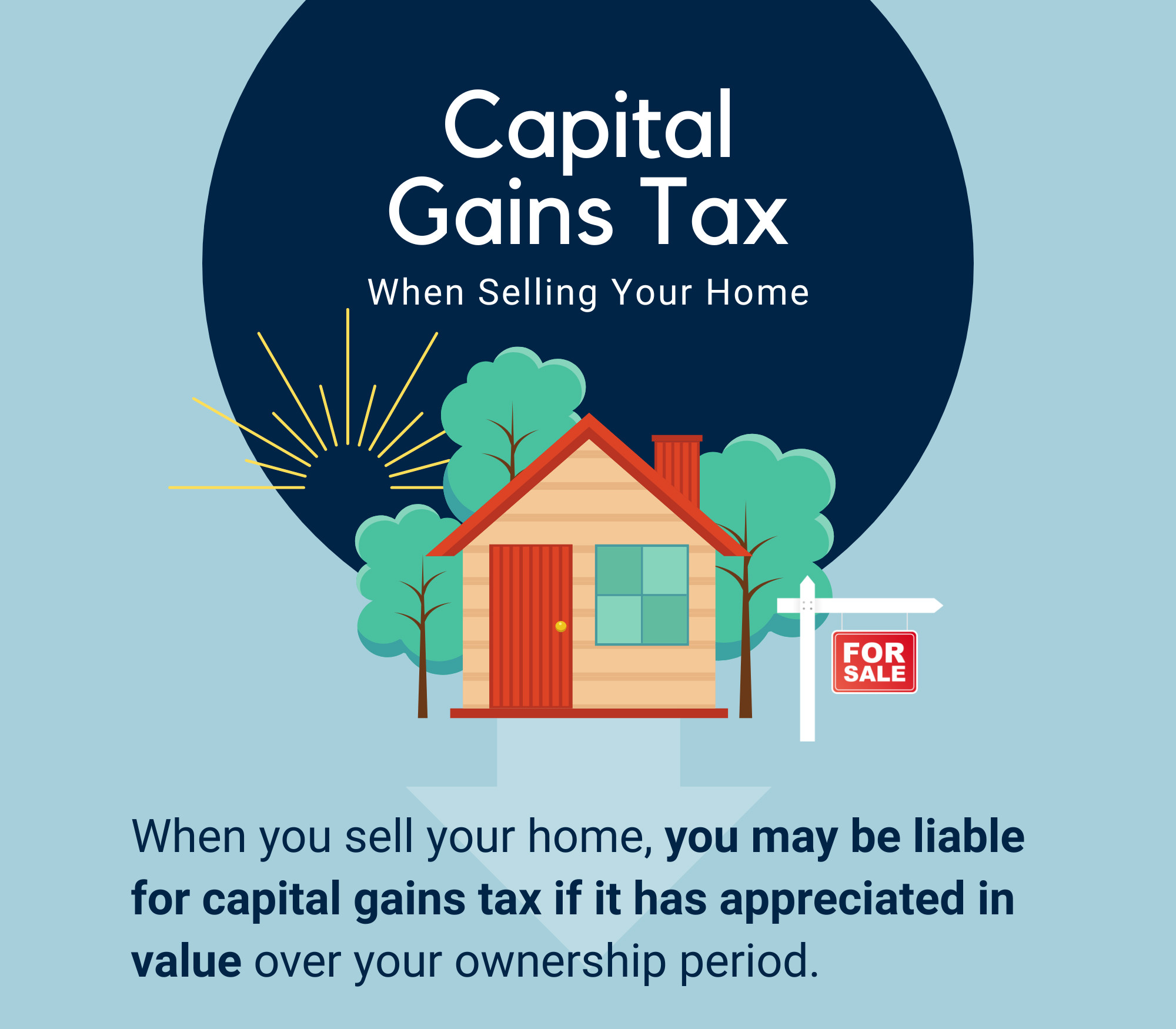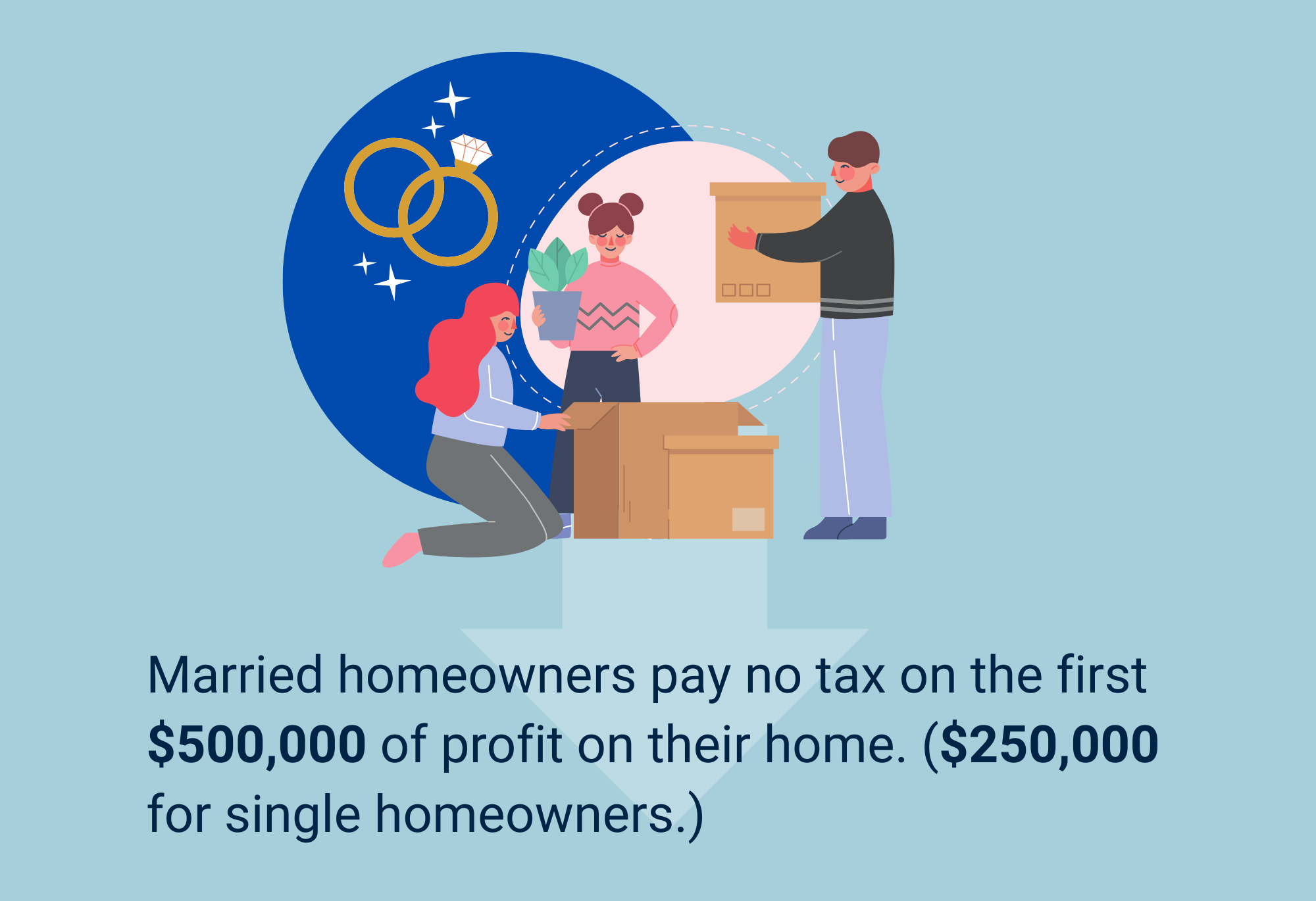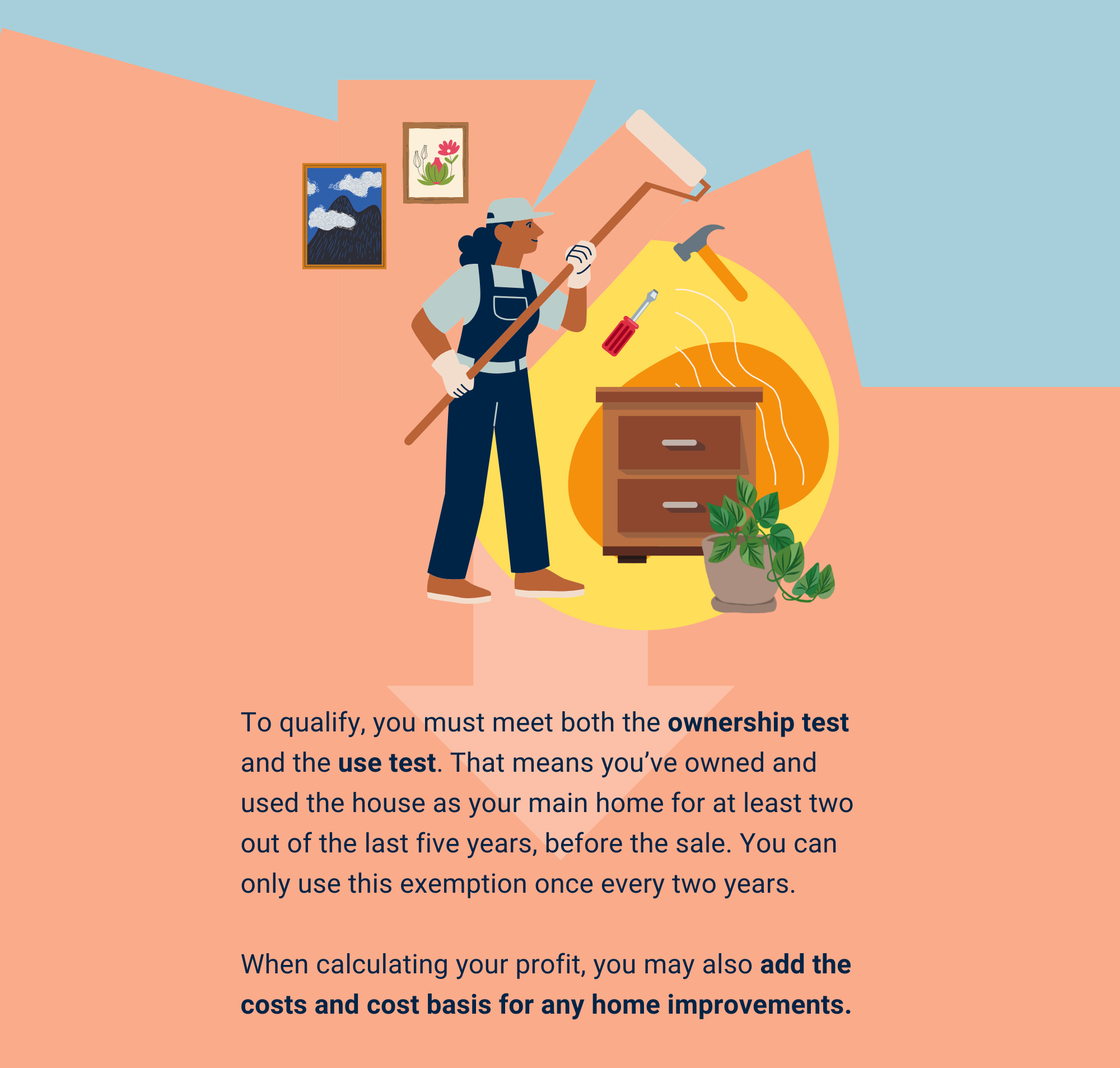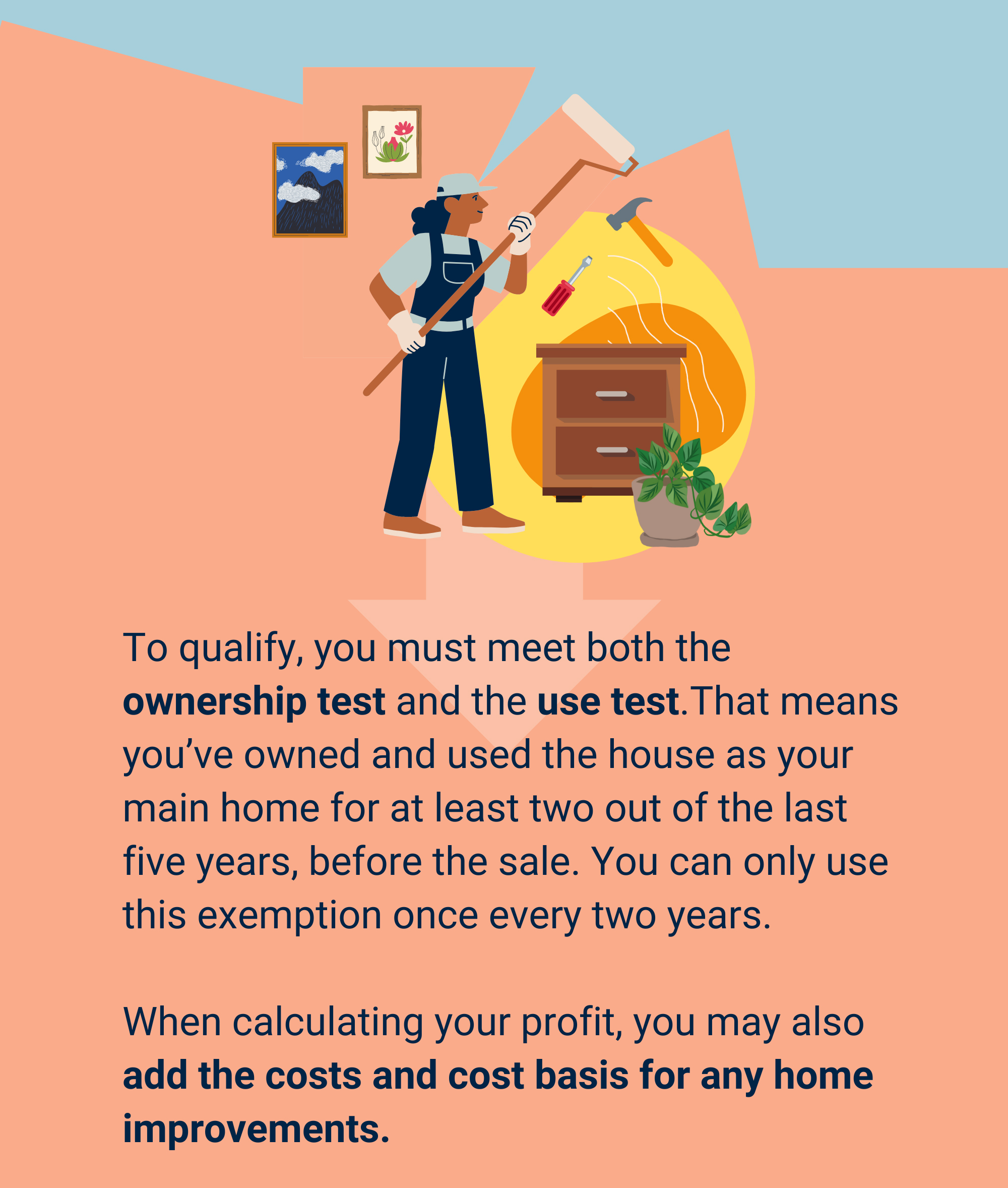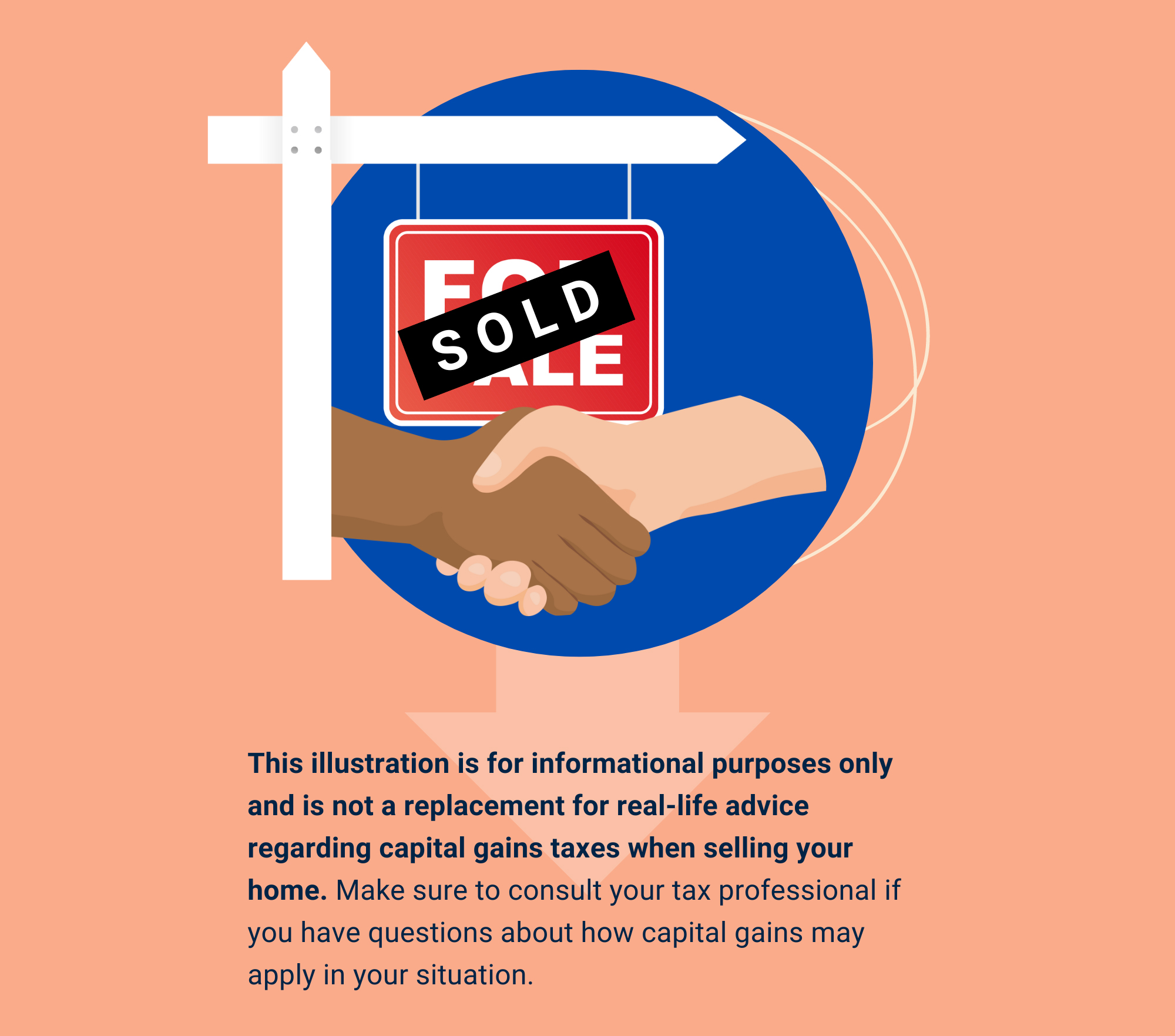 Related Content
A will may be only one of the documents you need—and one factor to consider—when it comes to managing your estate.
Concerns over identity theft continue to grow, especially with data breaches at major companies and financial institutions.
Each year hundreds of children die or are injured in pool accidents. By taking seven steps, you can keep your pool safe.