Choose Your Own Retirement Adventure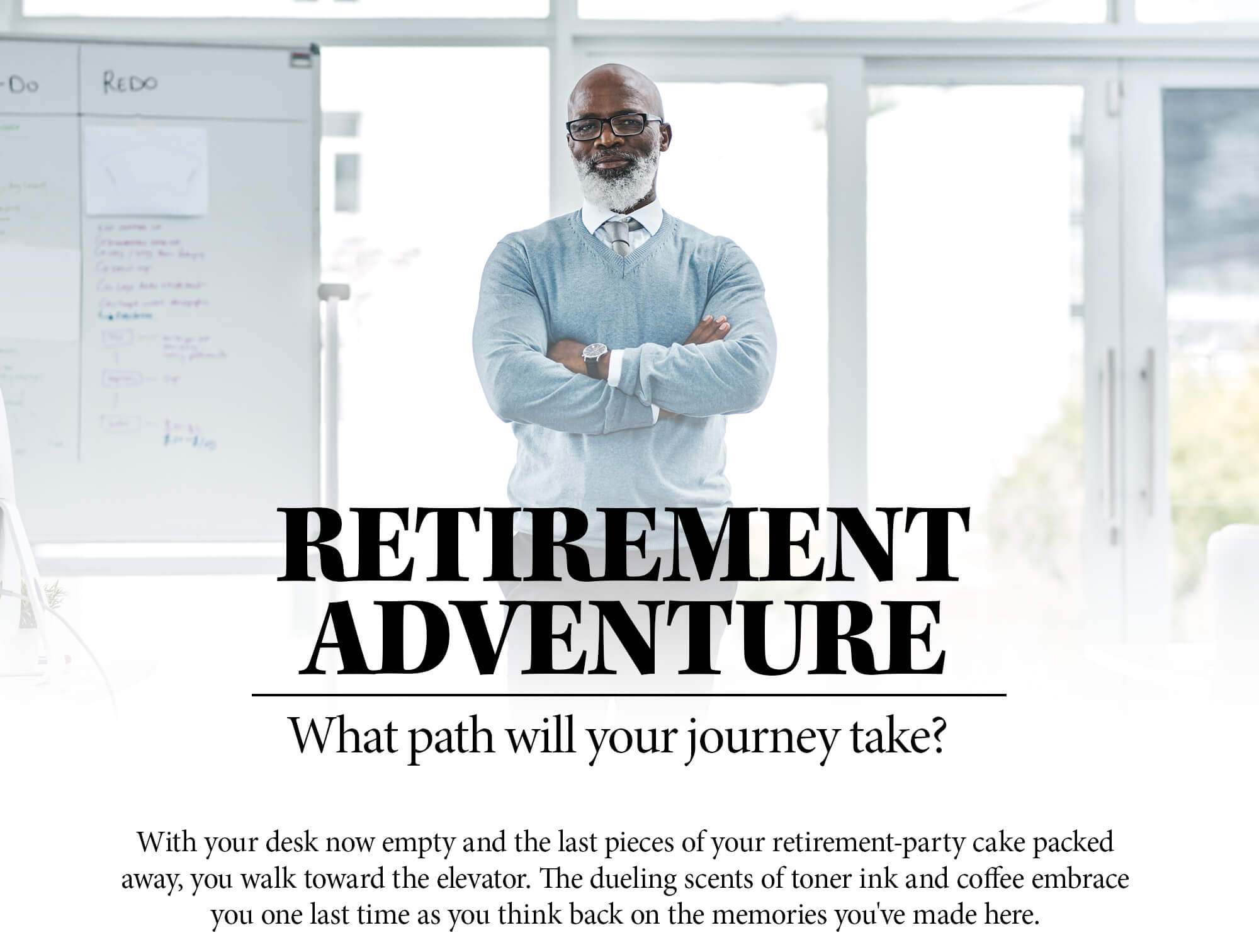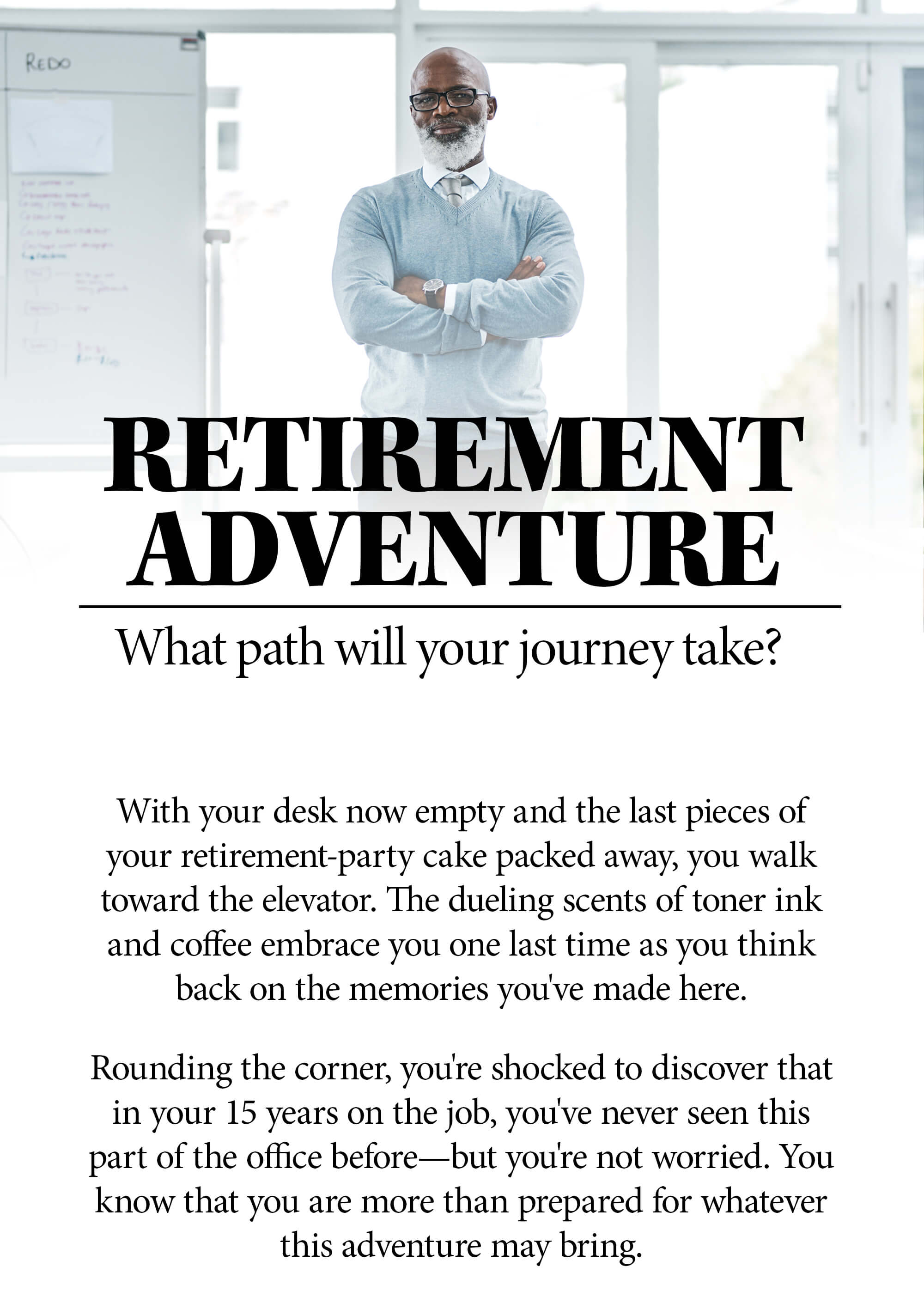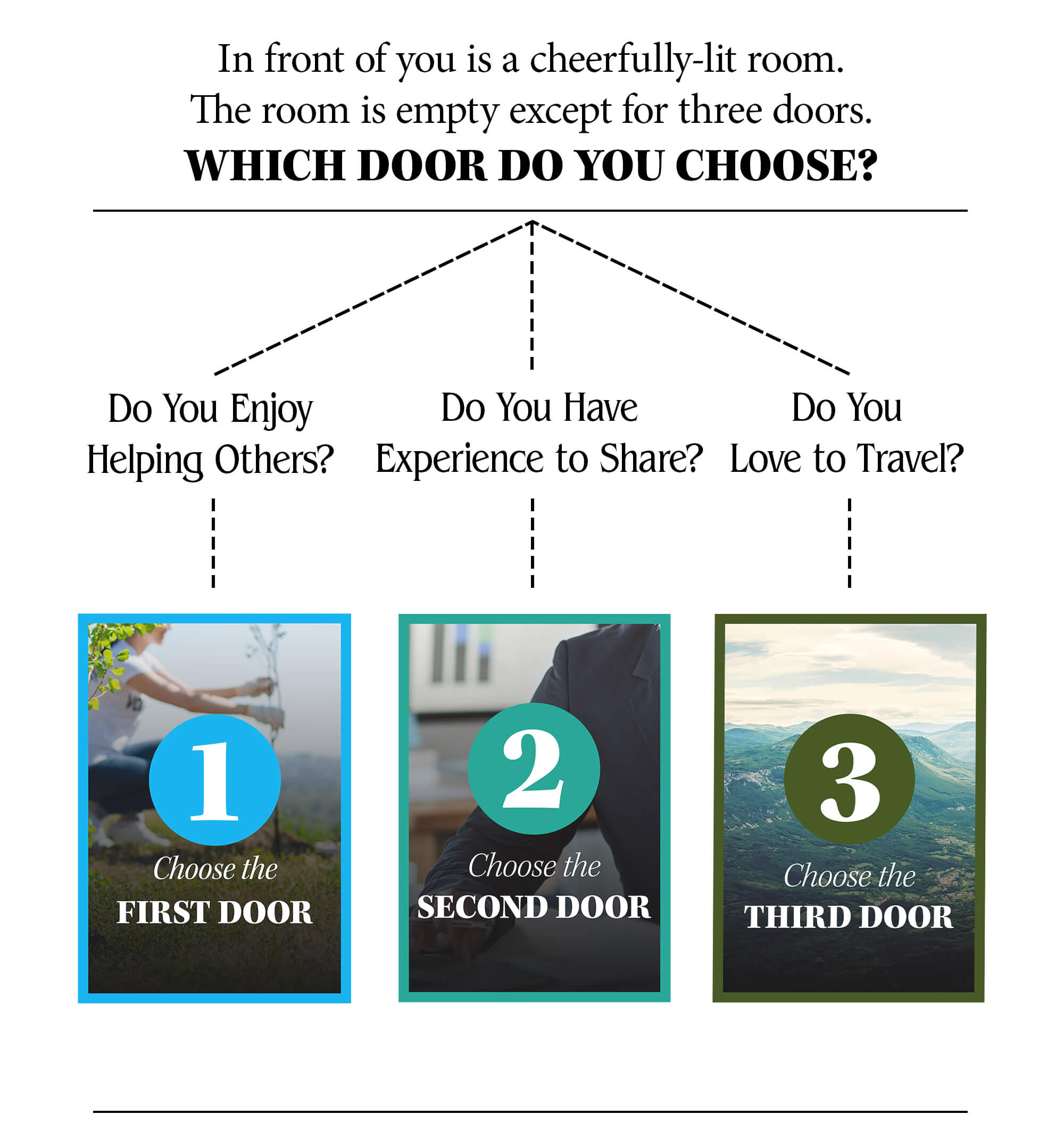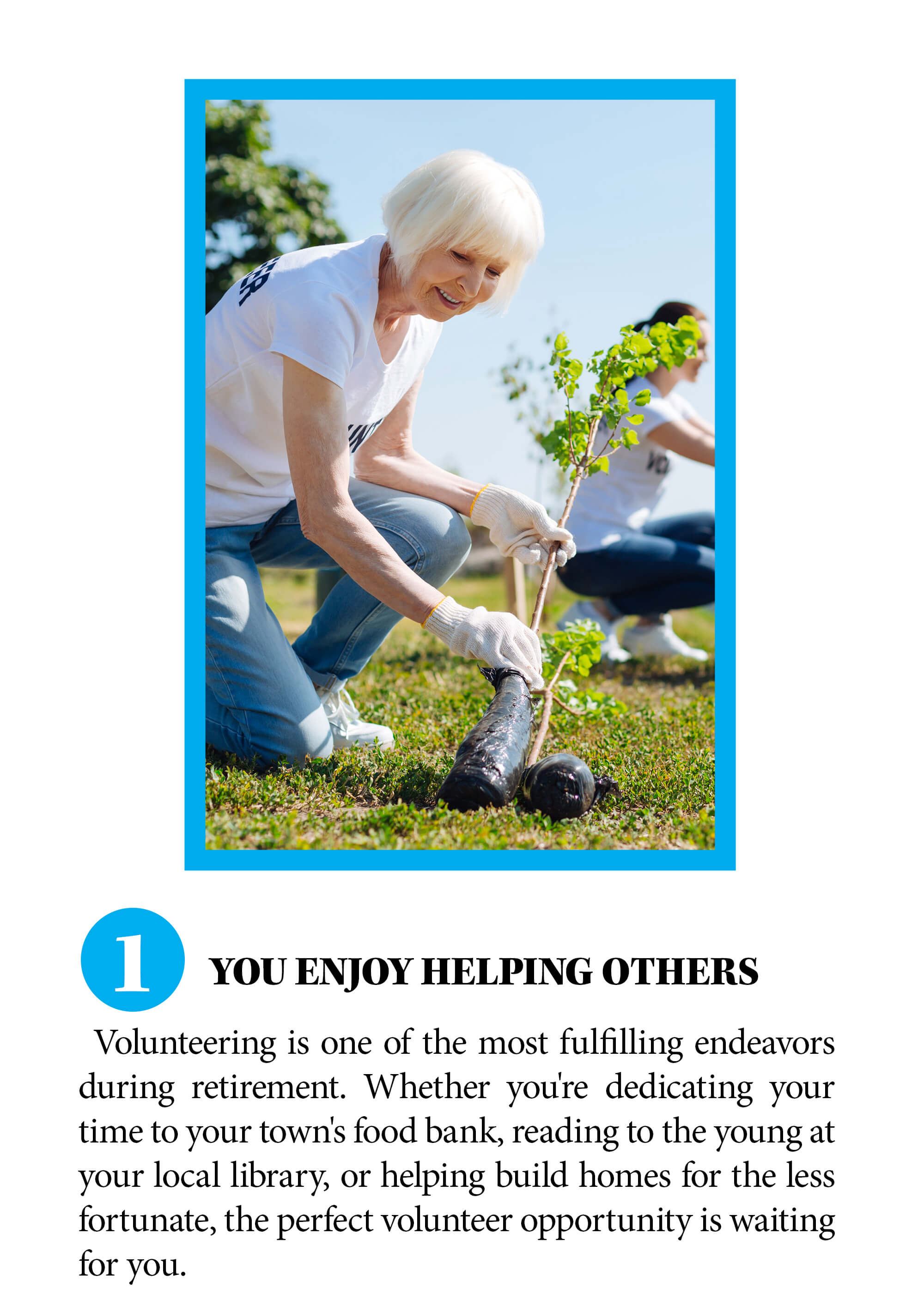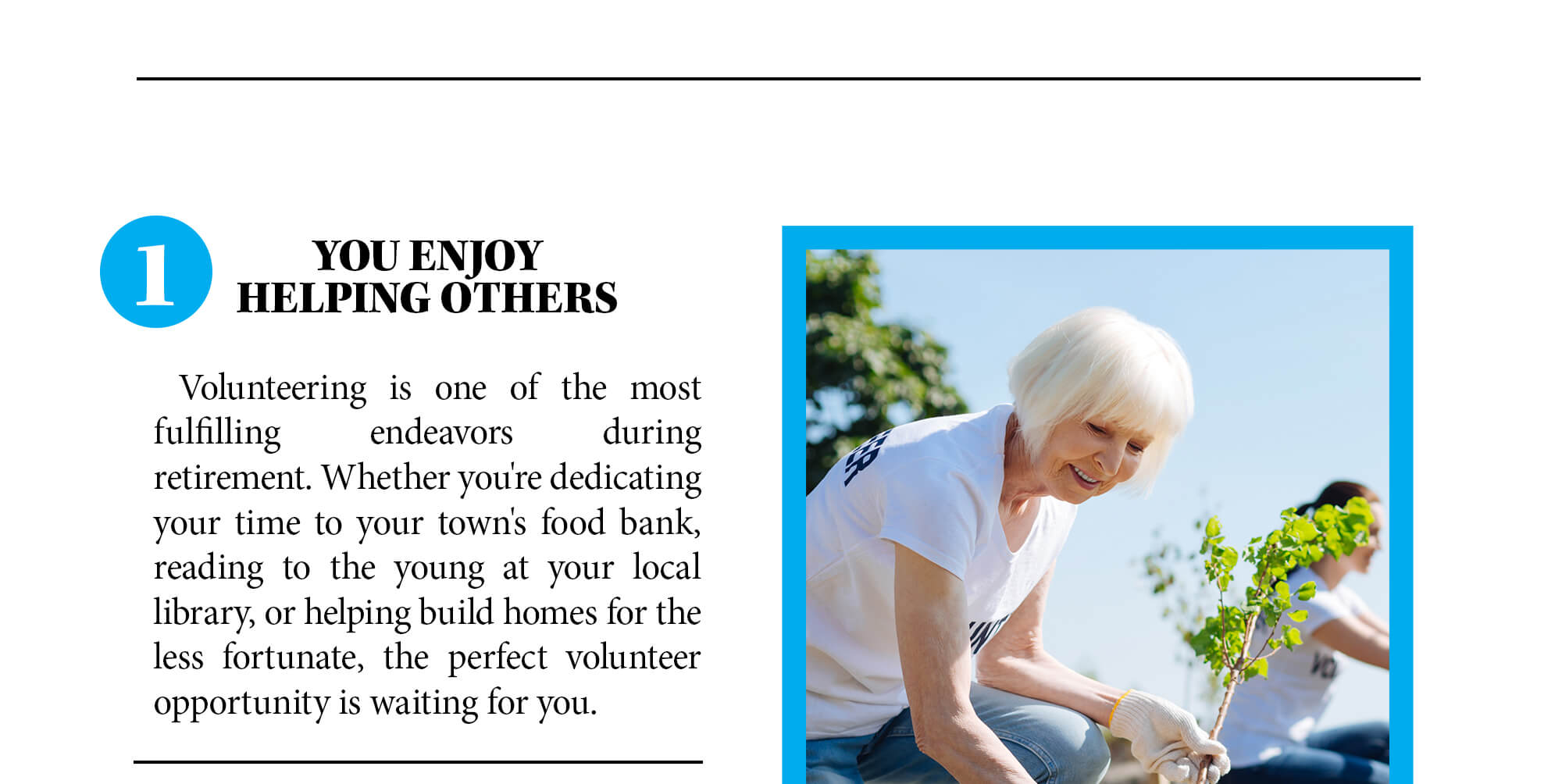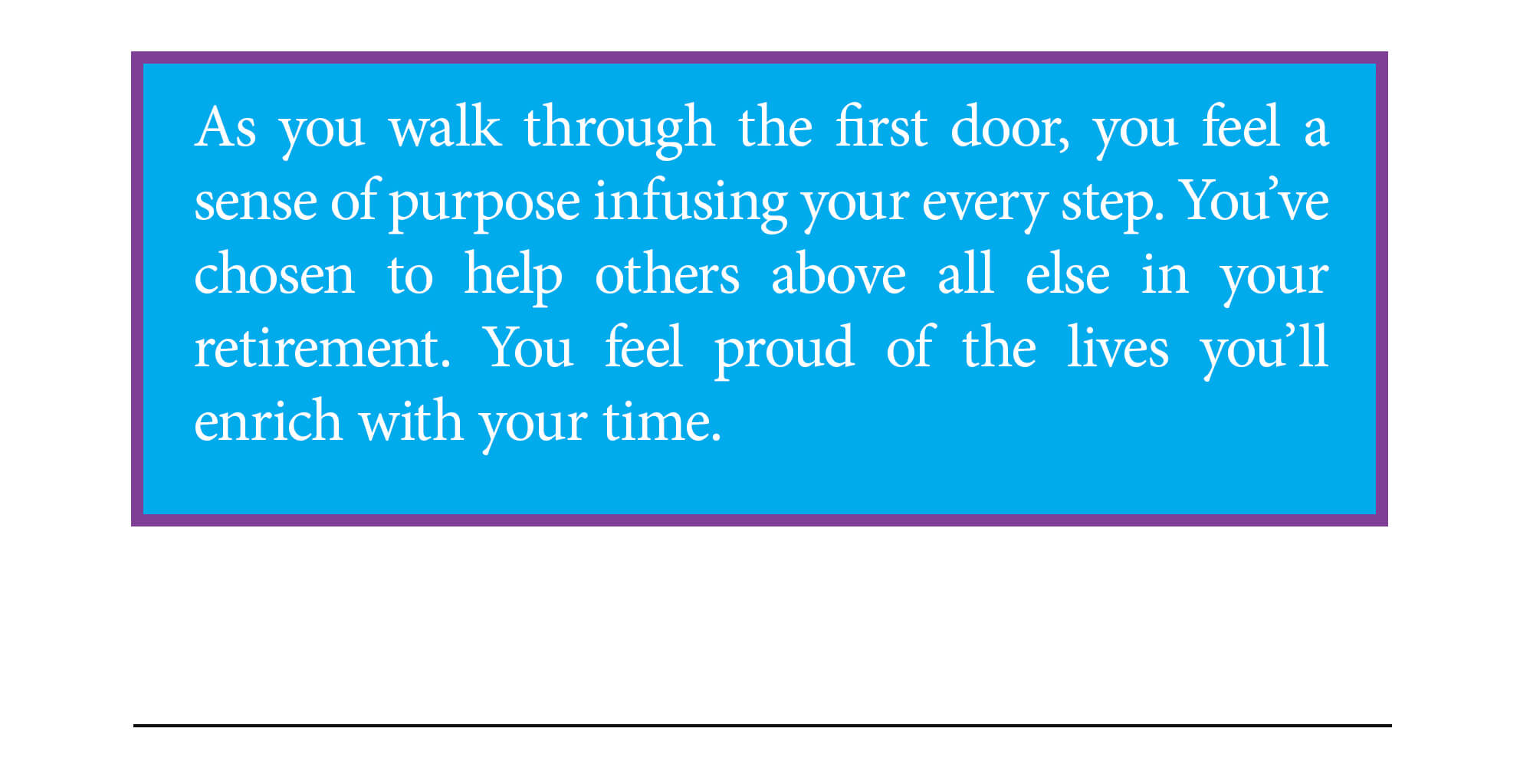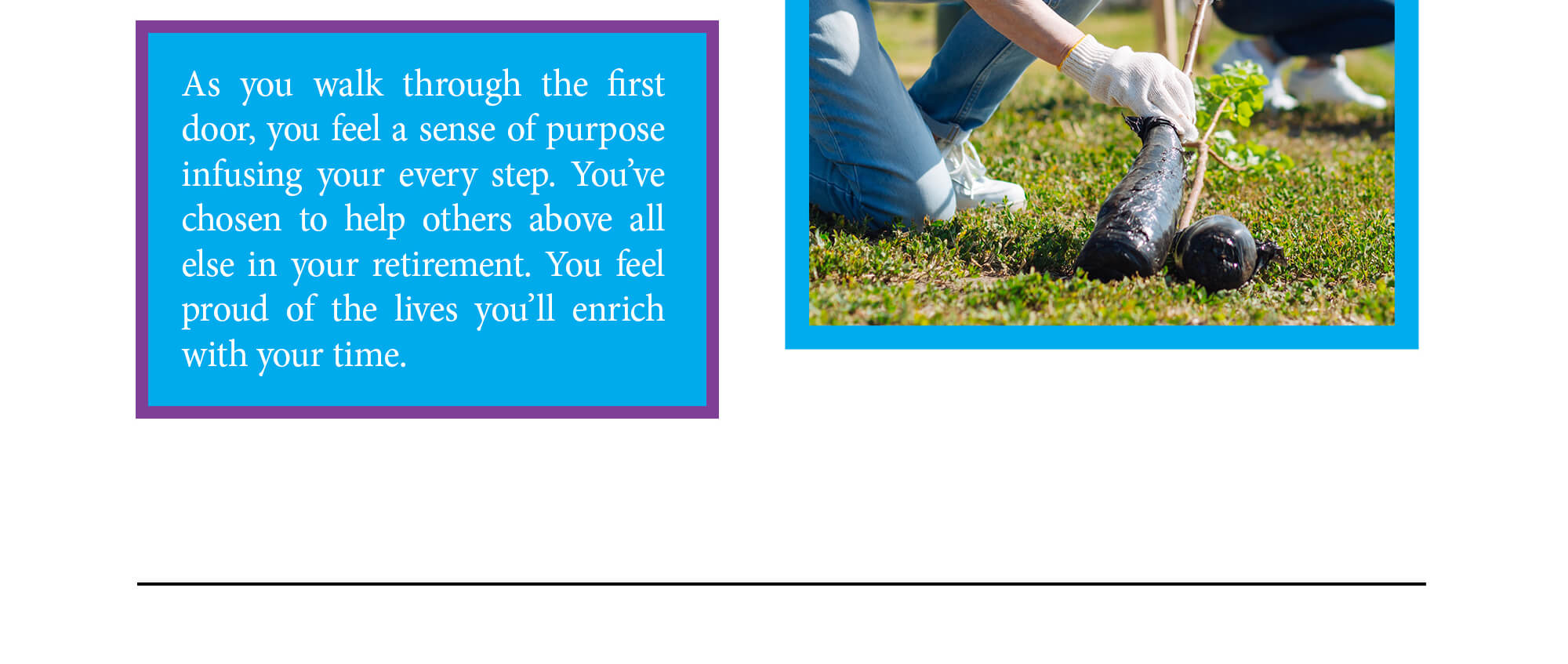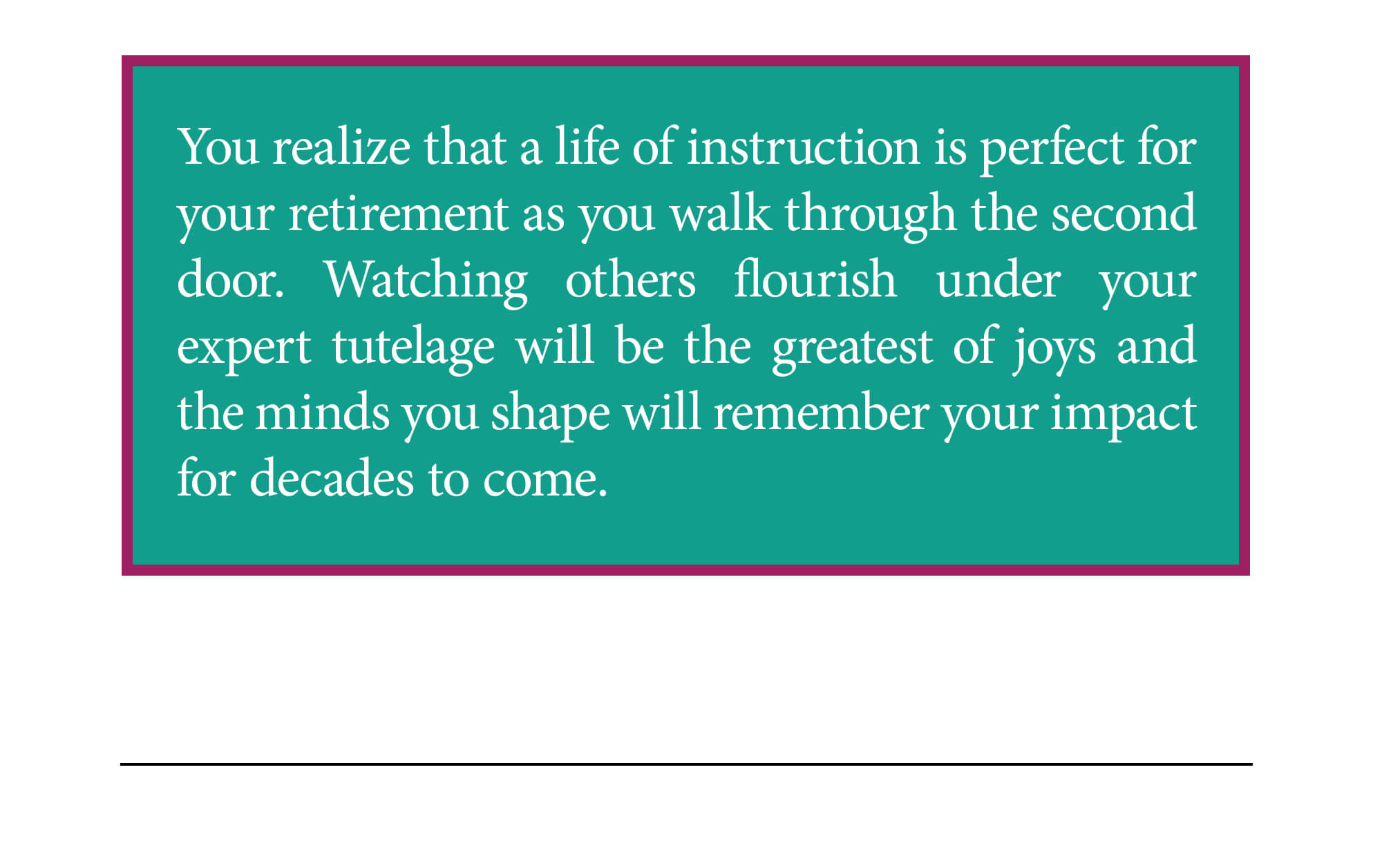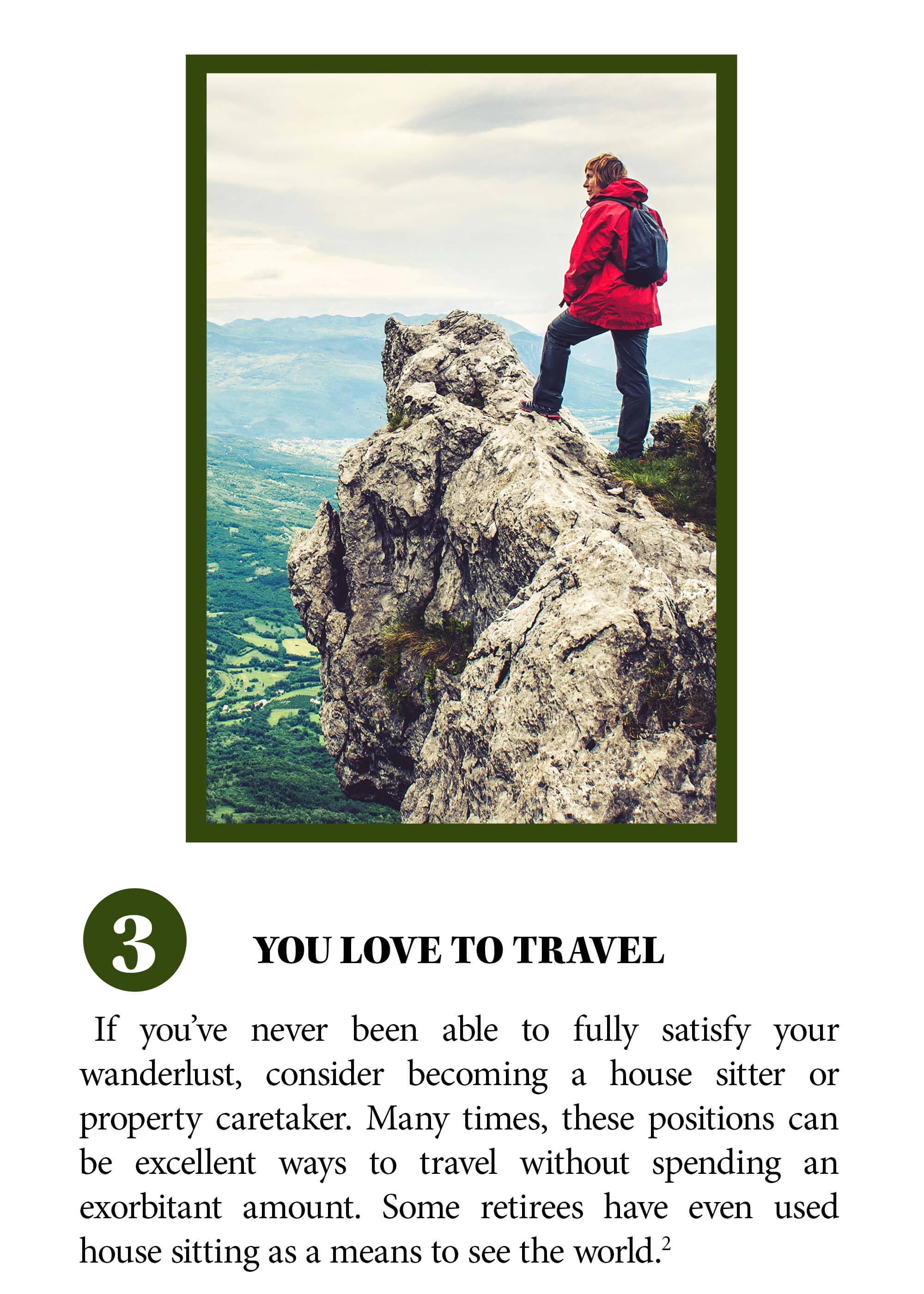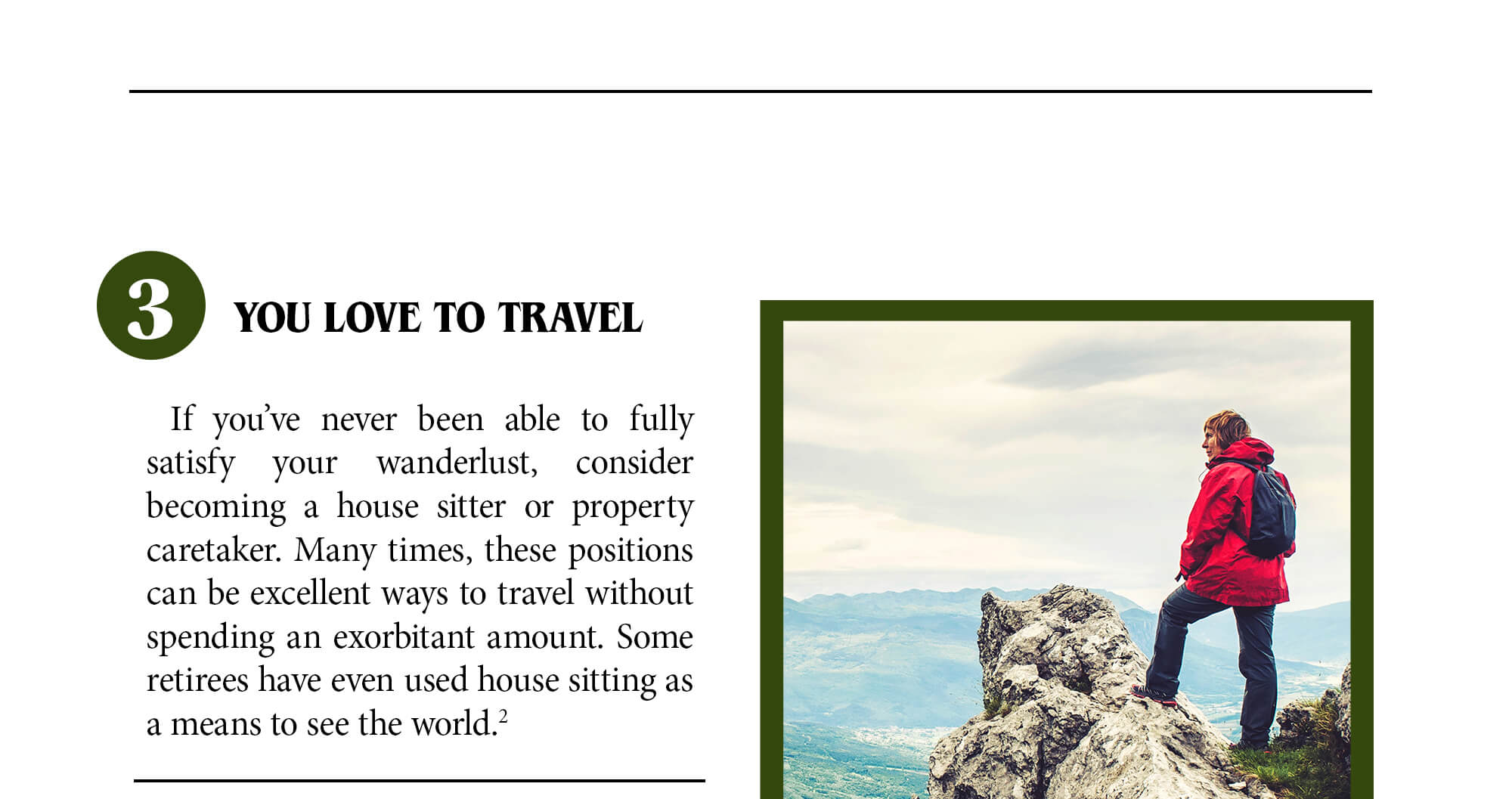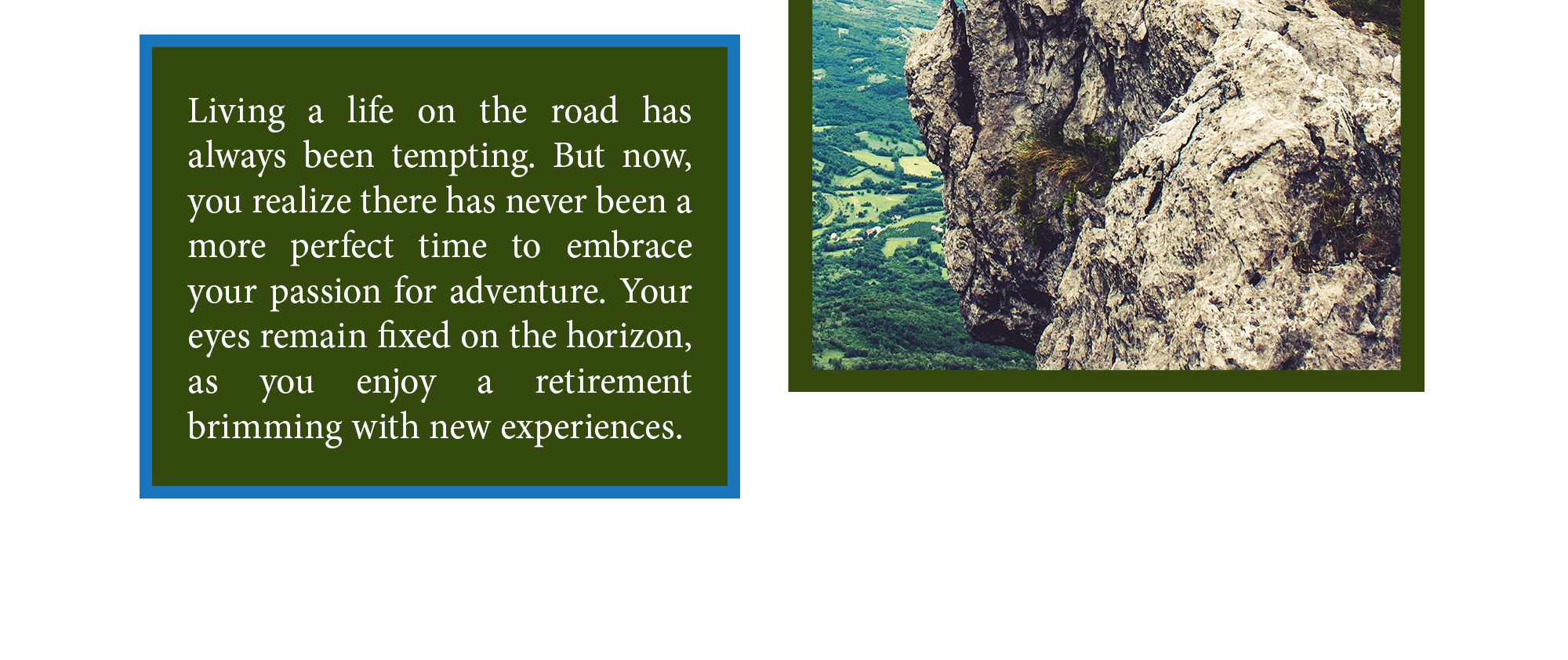 Related Content
Looking forward to retirement? It's critical to understand the difference between immediate and deferred annuities.
This worksheet can help you estimate the costs of a four-year college program.
A growing number of Americans are pushing back the age at which they plan to retire. Or deciding not to retire at all.