Buying a Vacation Home? 5 Questions to Consider First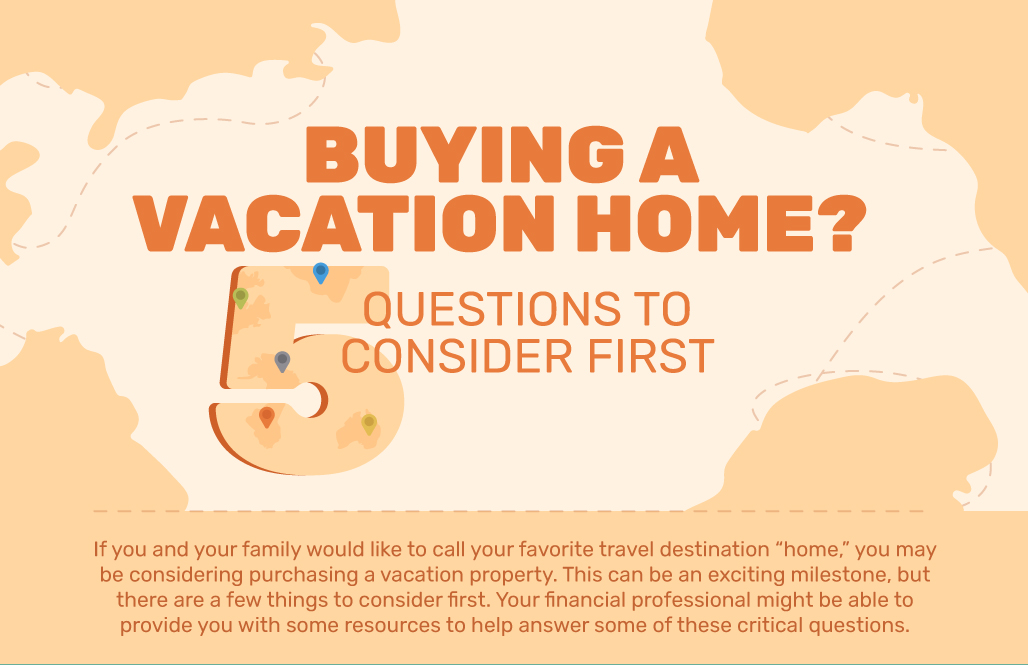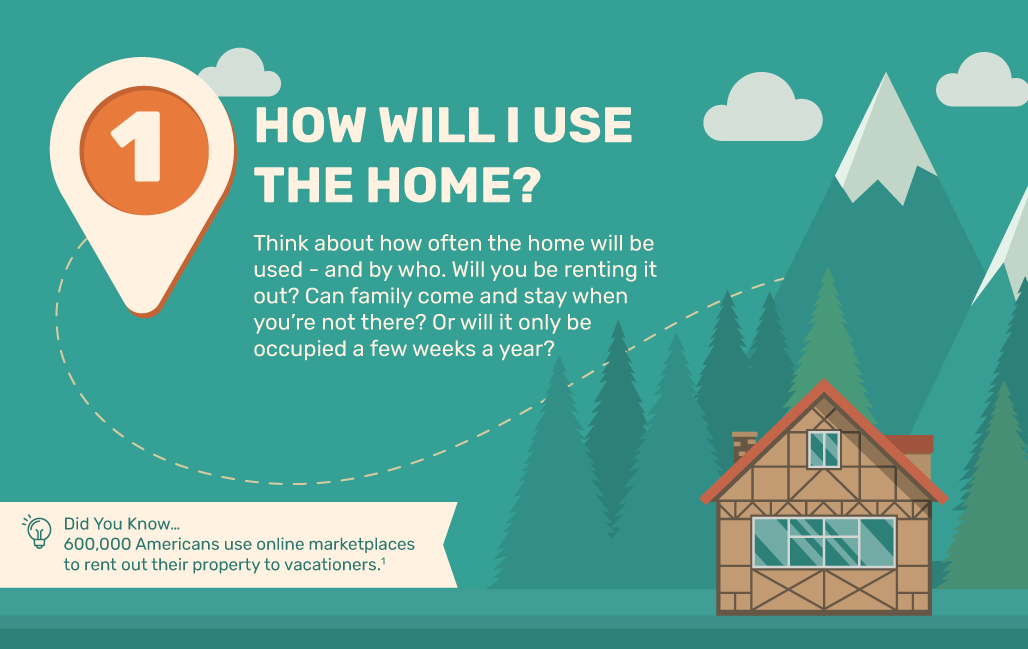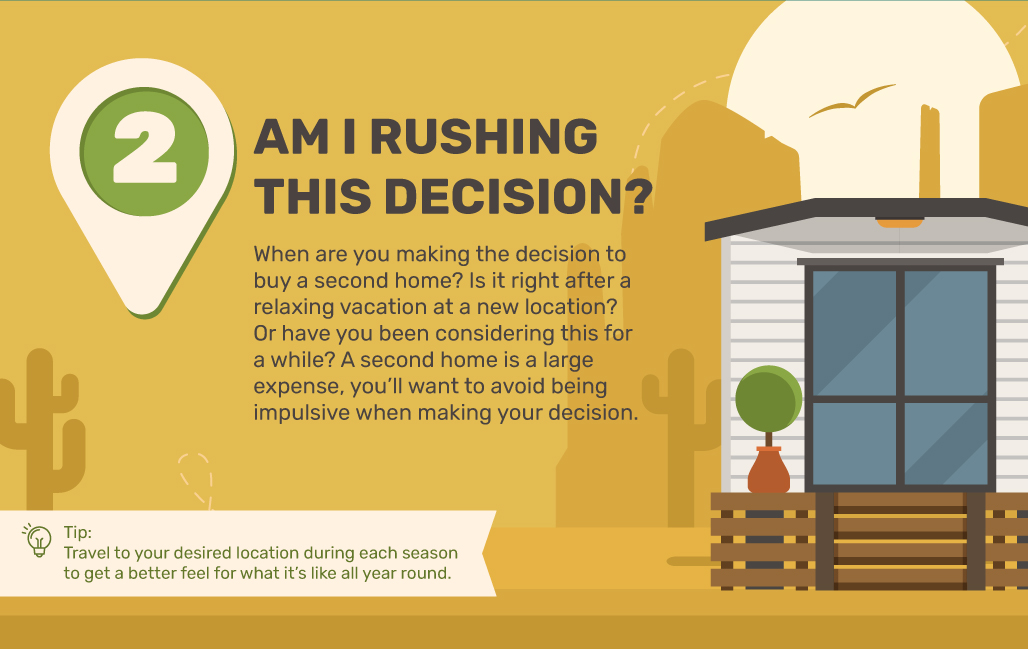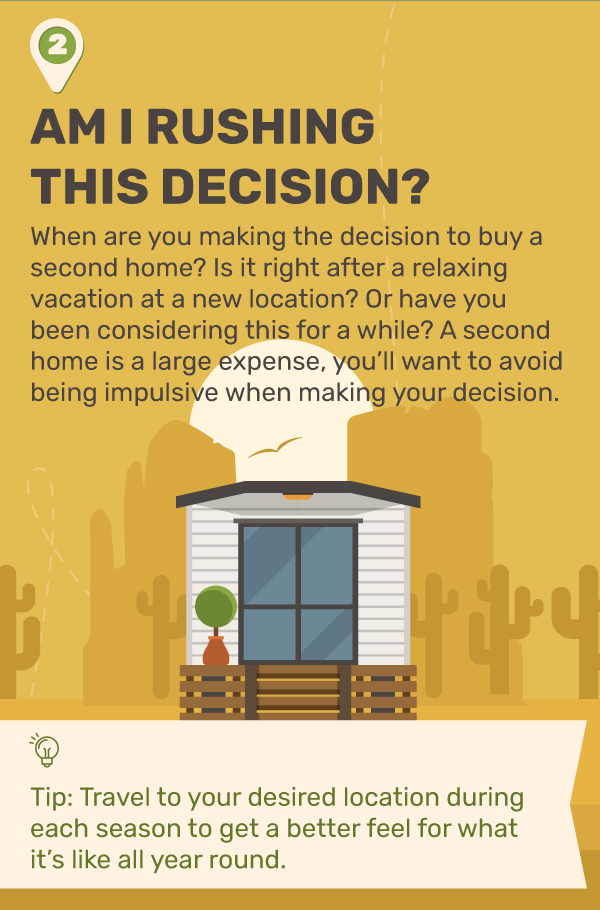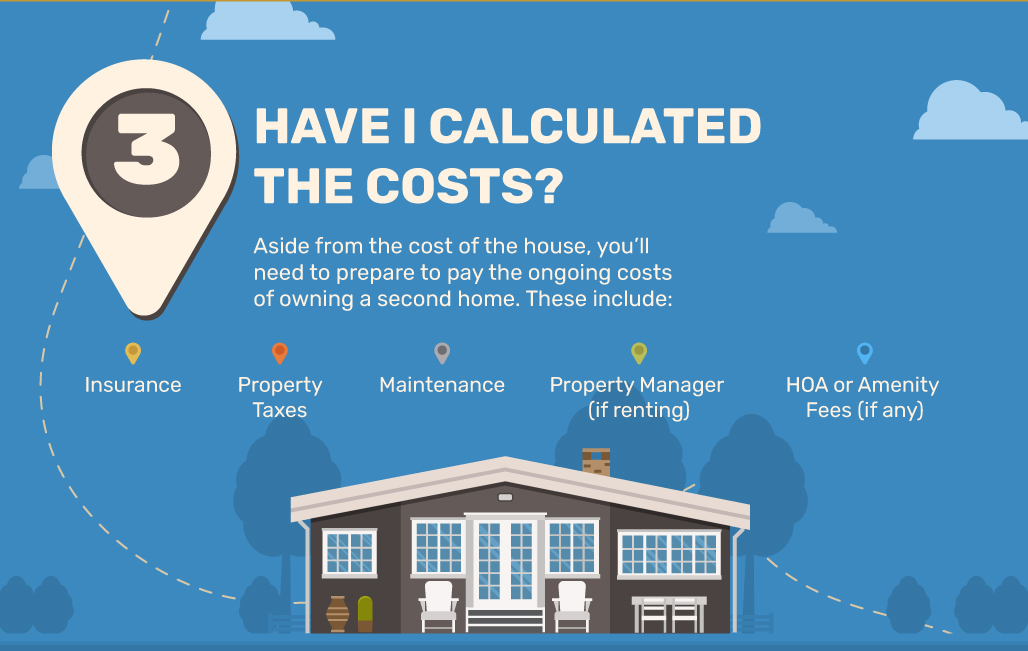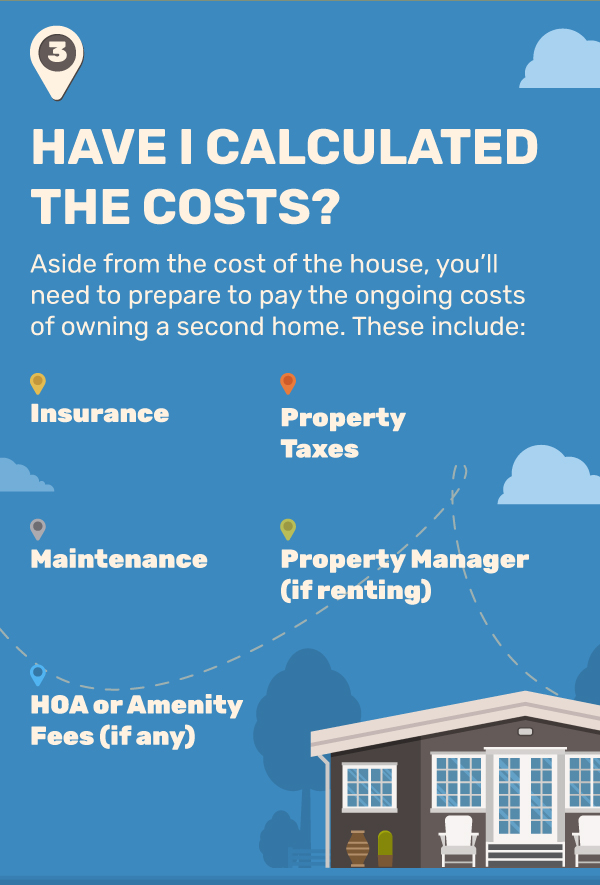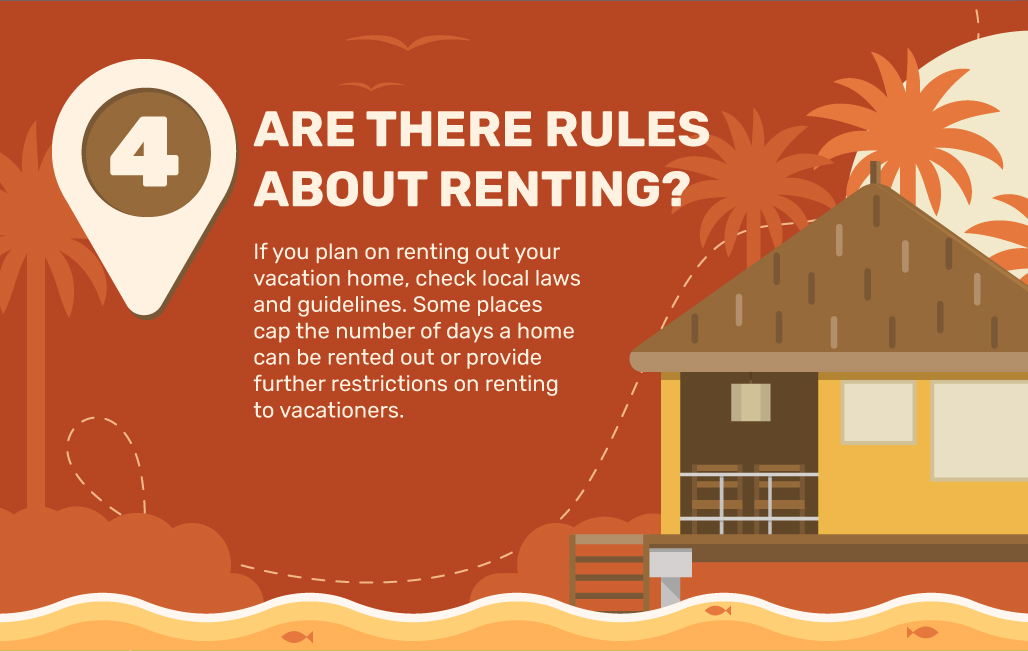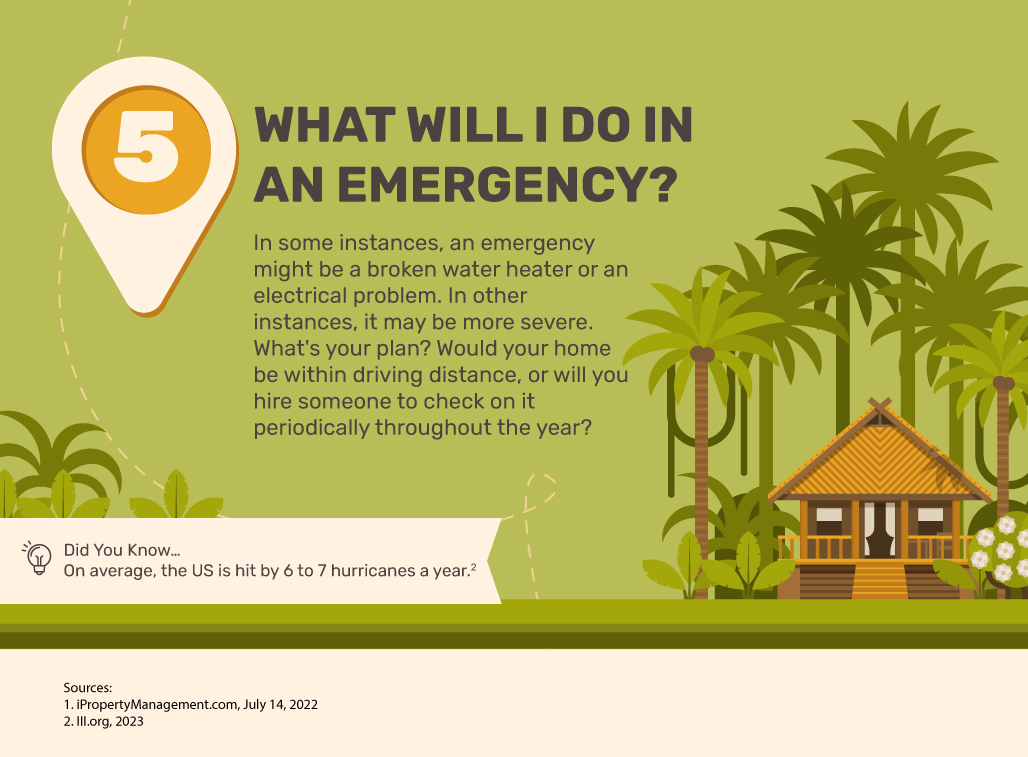 Related Content
Drinking may be a "rite of passage" for teens, but when it occurs in your home you may be held responsible for their actions.
These four essential steps can help to increase your financial confidence for the year ahead.
Living trusts are popular, but their appropriateness will depend upon your individual needs and objectives.