The Three Keys to a Great Password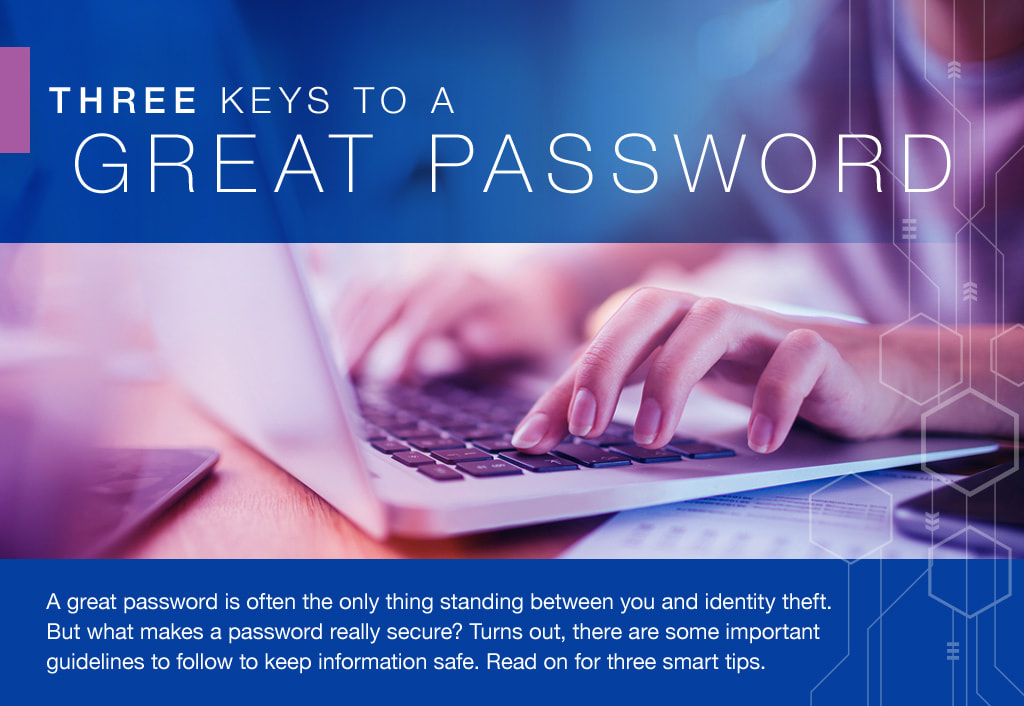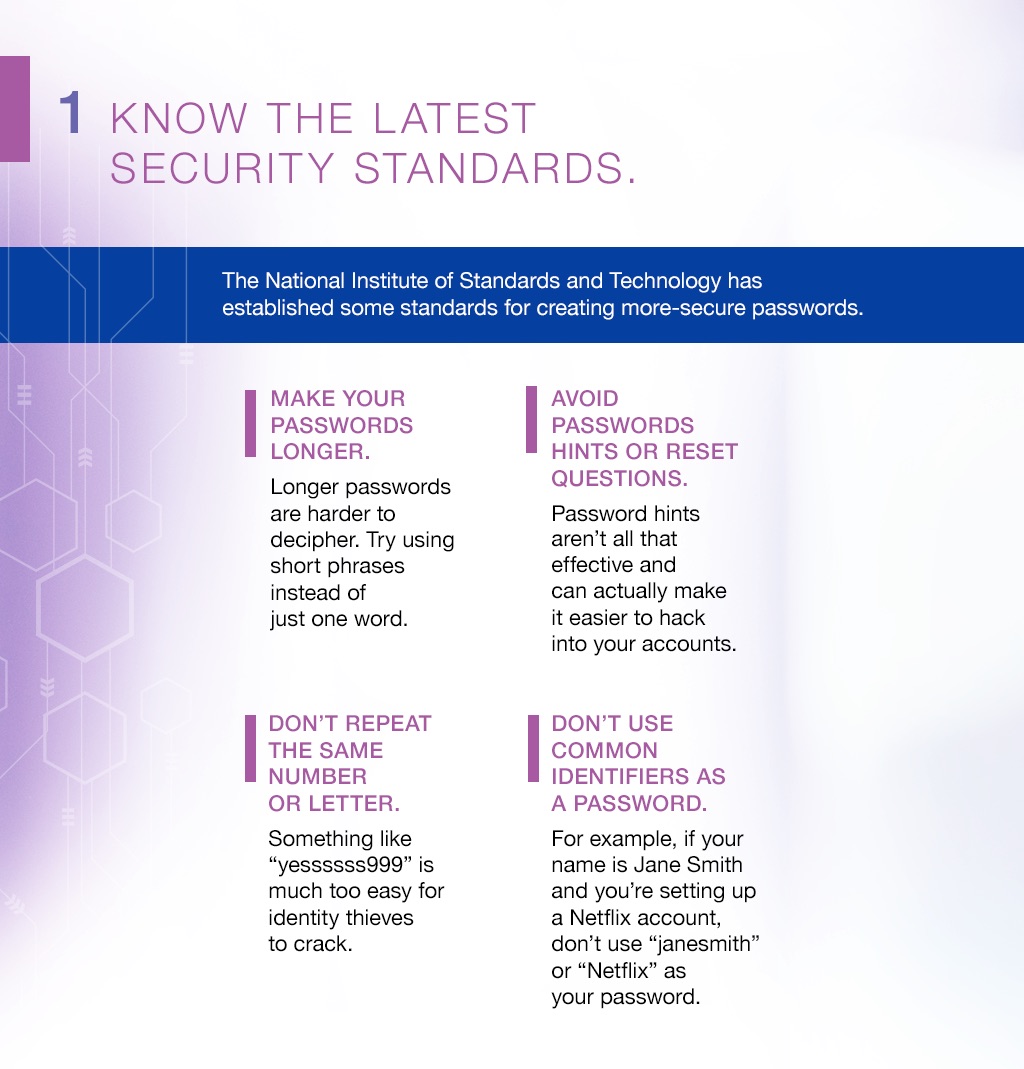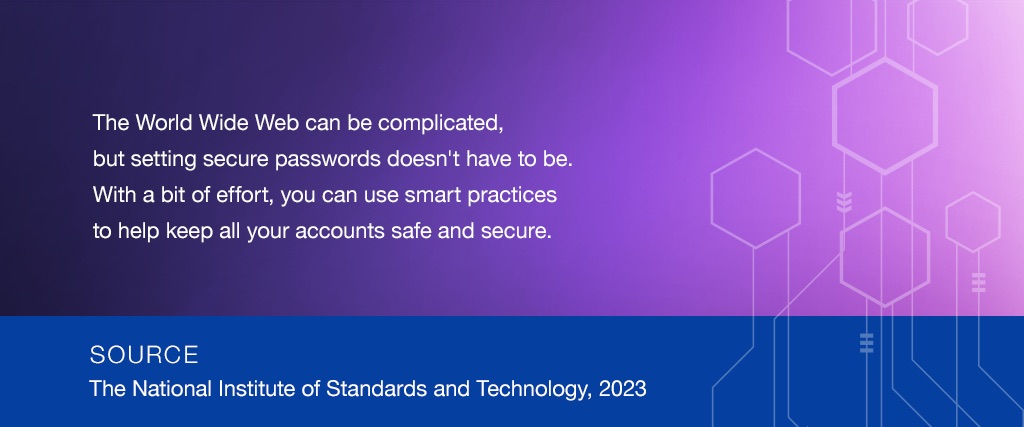 Related Content
In the first few years after college, graduates tend to expect job turbulence.
Some people may want a more advanced gifting strategy that can maximize their gift and generate potential tax benefits.
What's your most pressing priority right now? This interactive guide will walk you through the process of assessing your business priorities and provide actionable insights to bring them to fruition. You can also take the self-assessment to help you get started on planning your next steps.