Life Insurance Myths: Debunked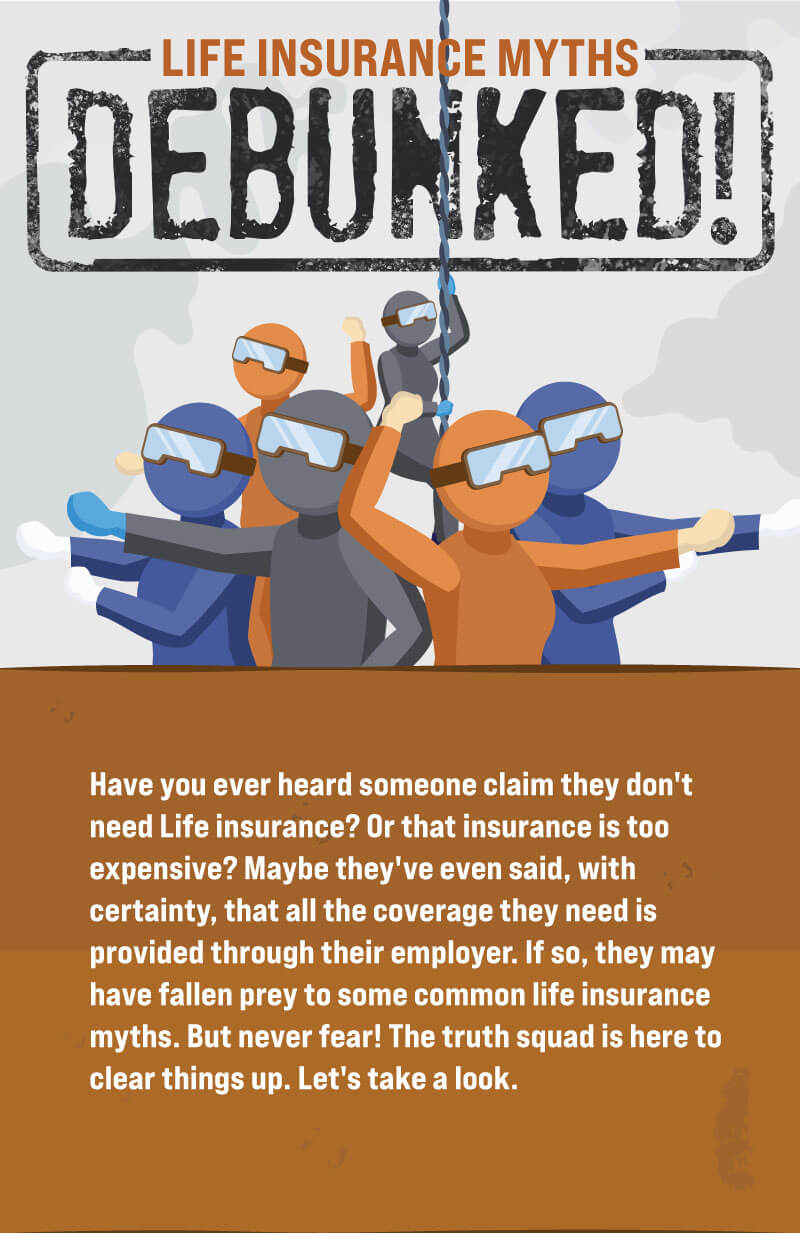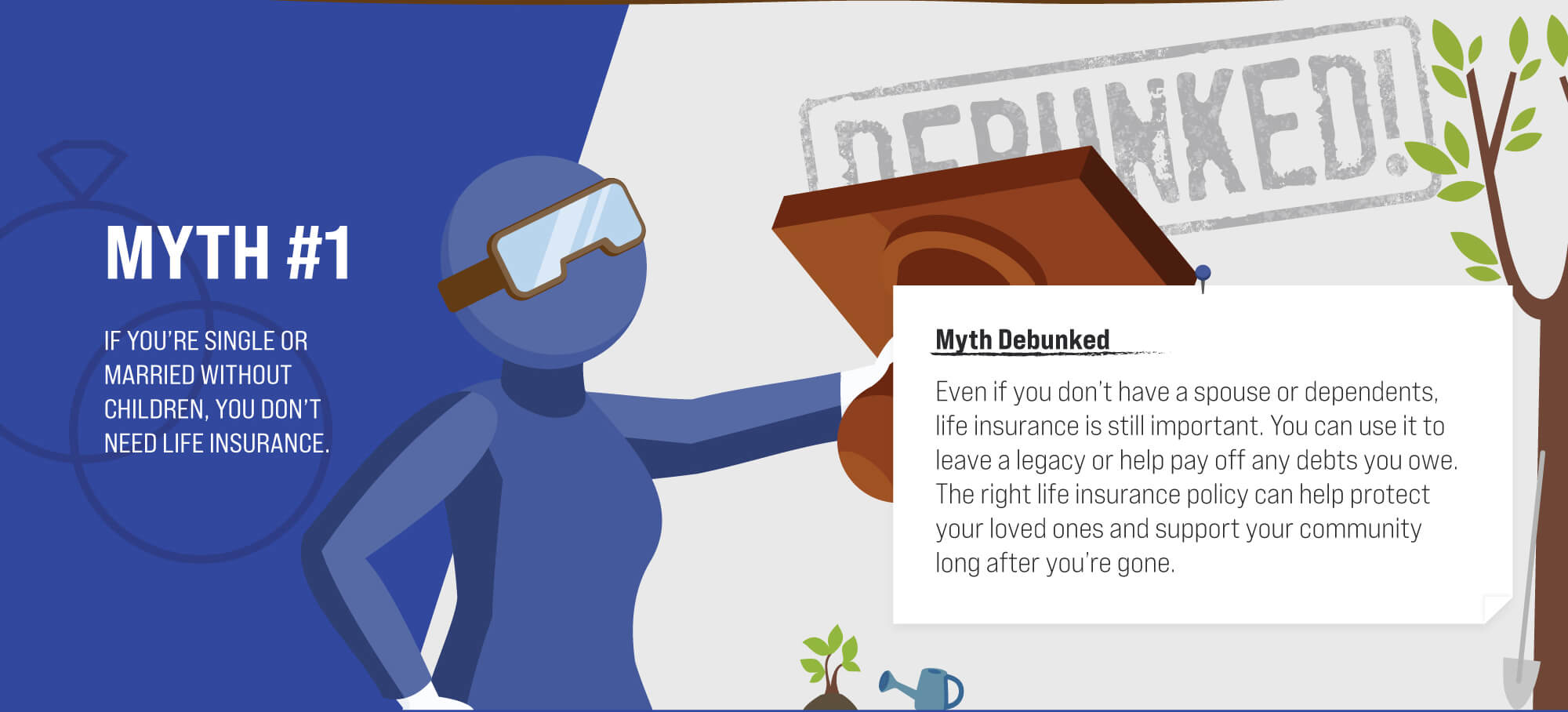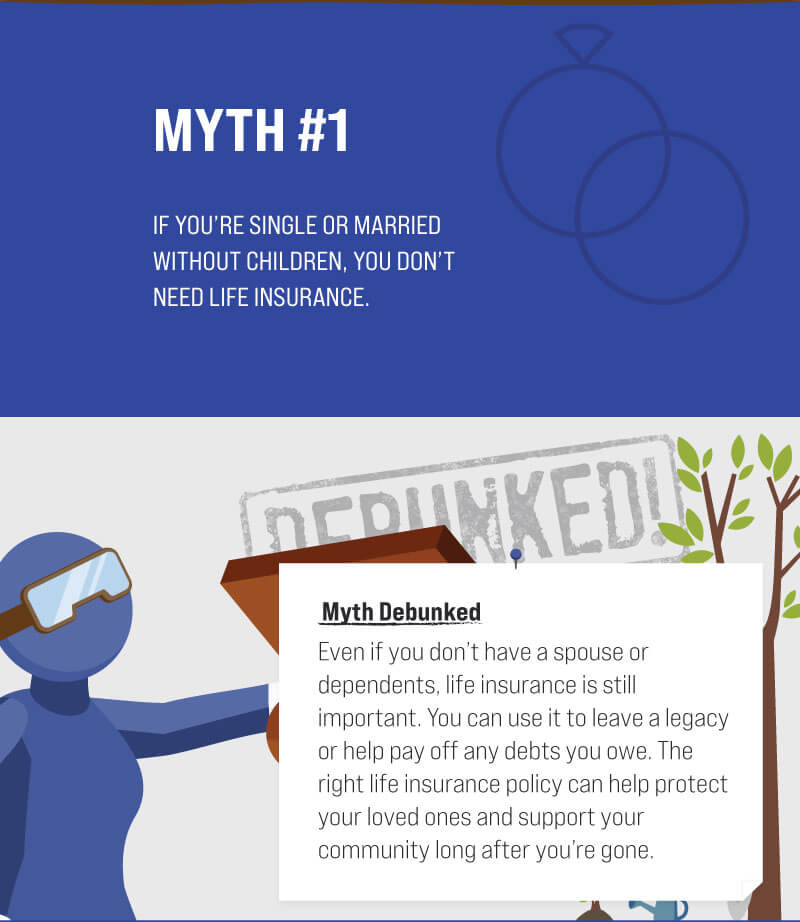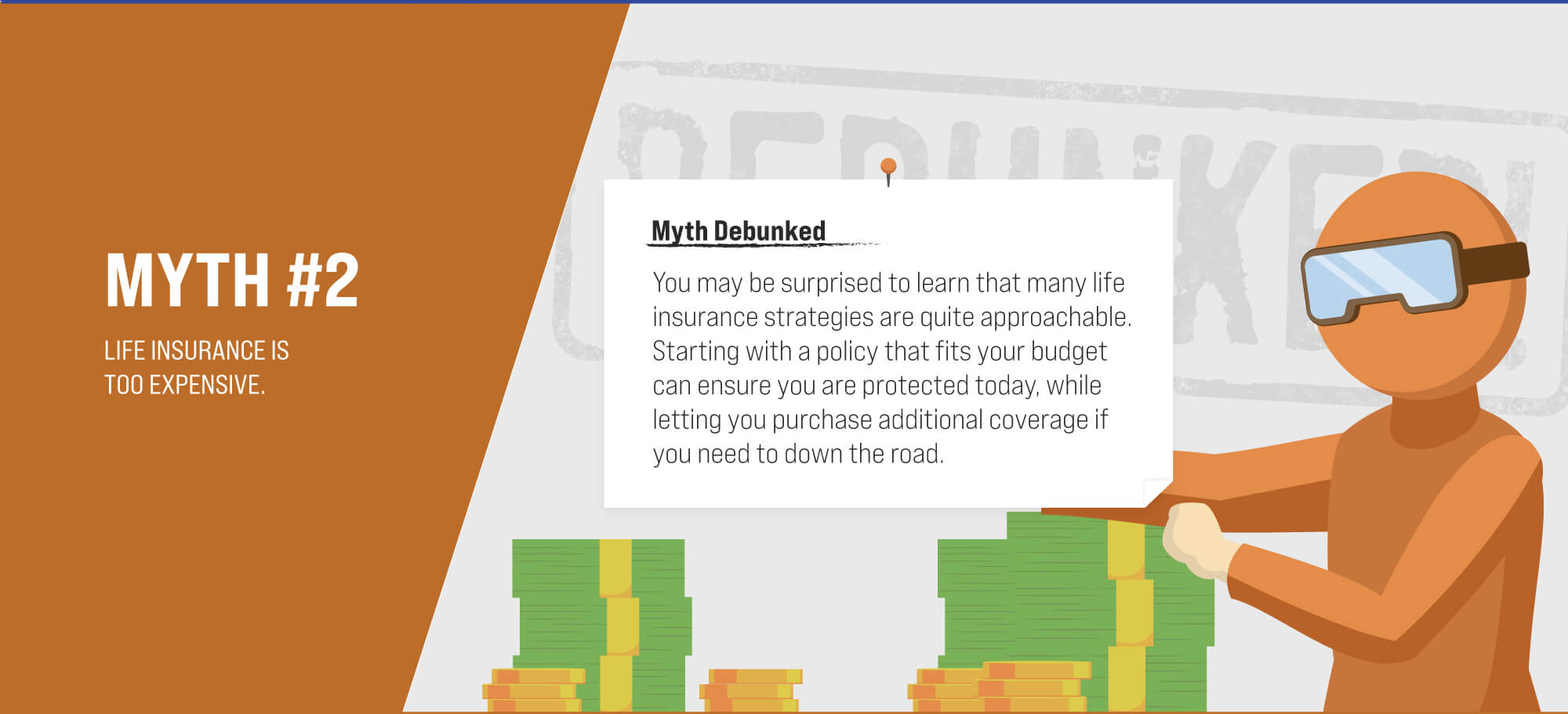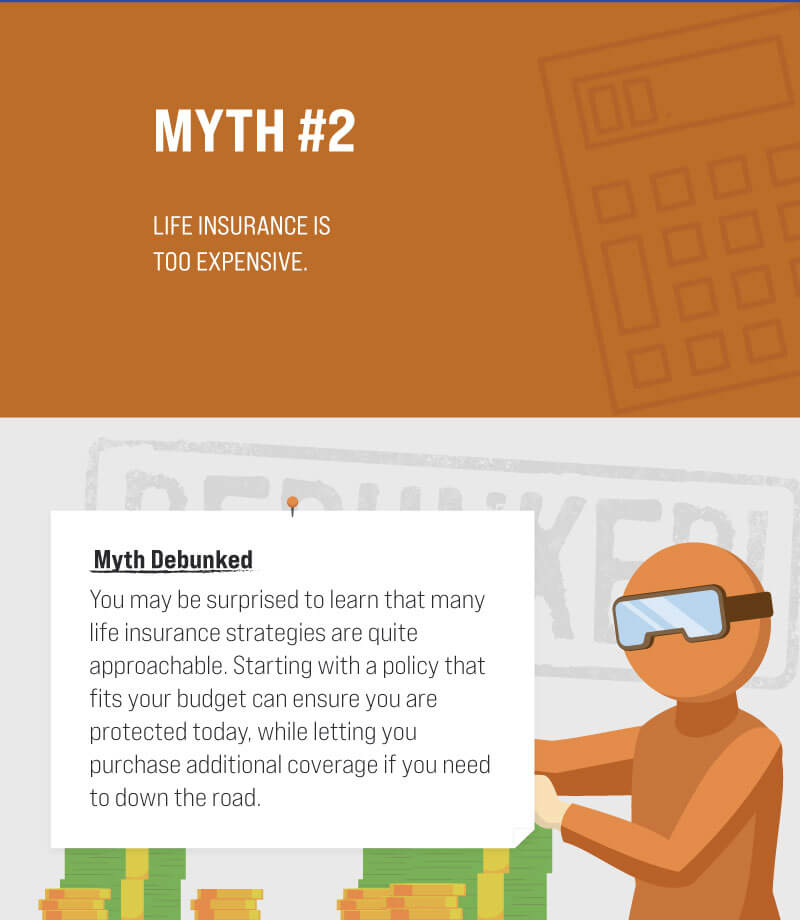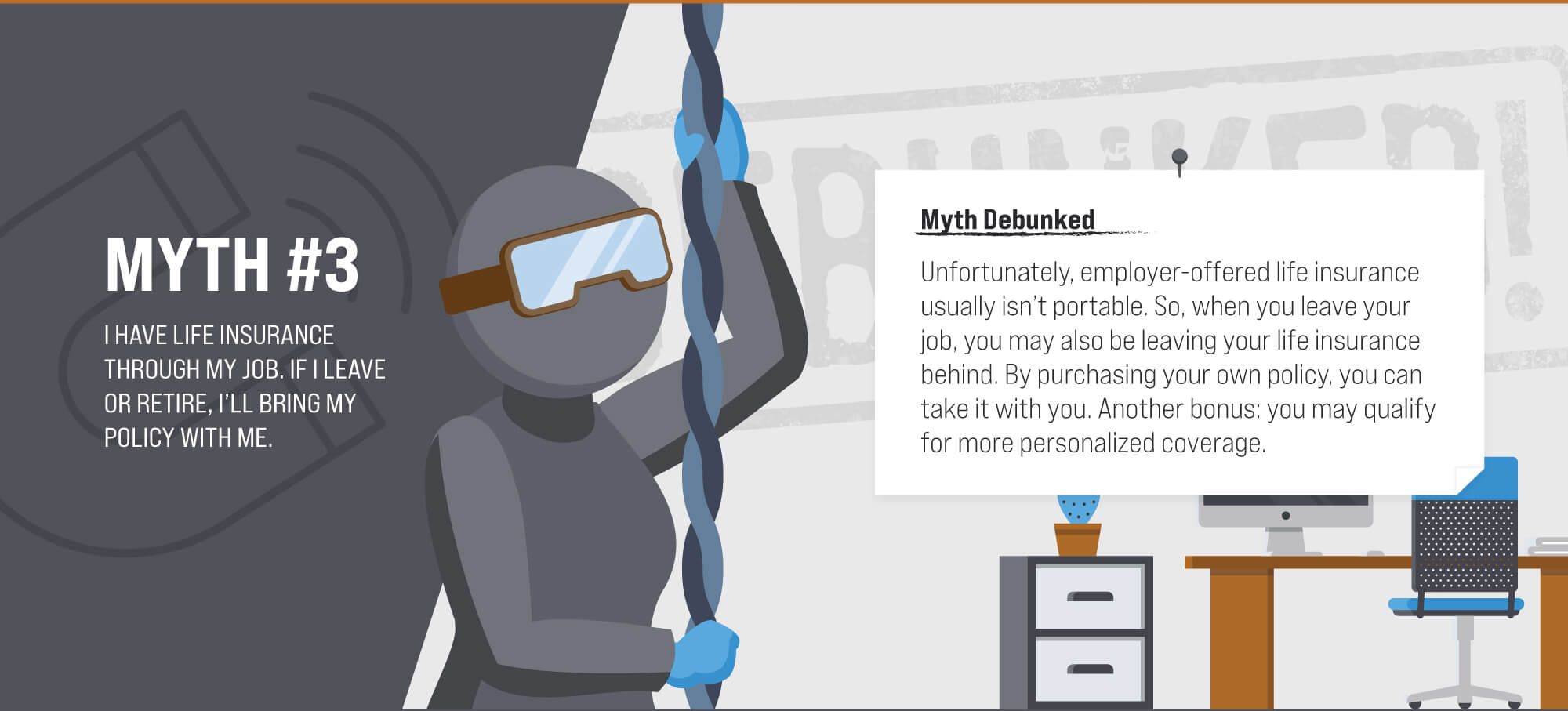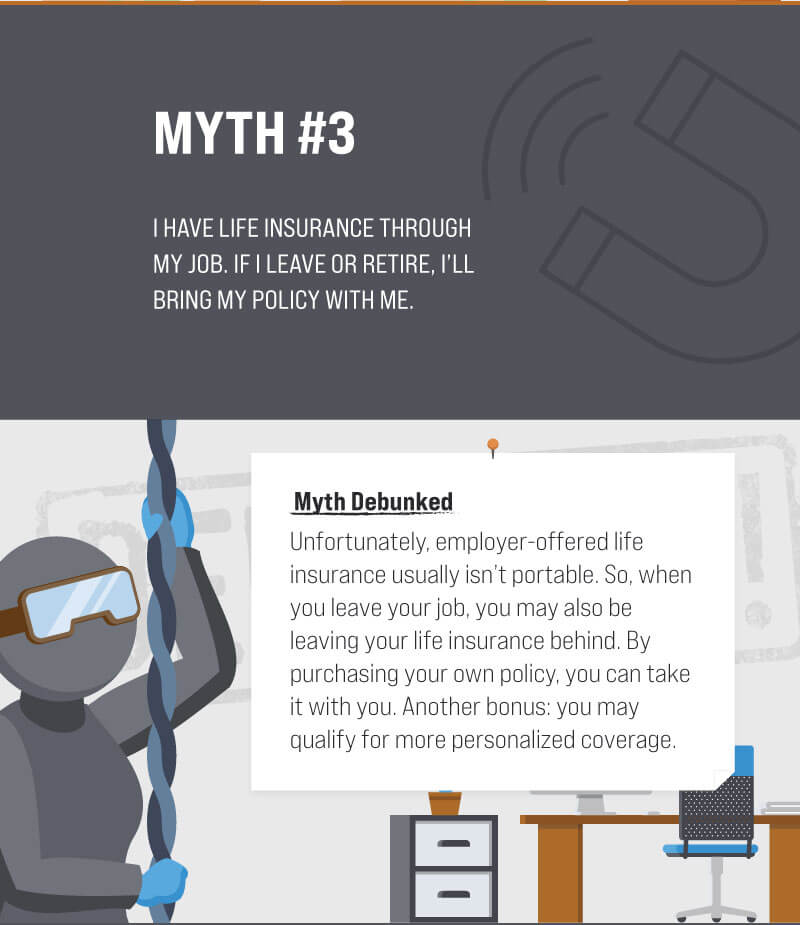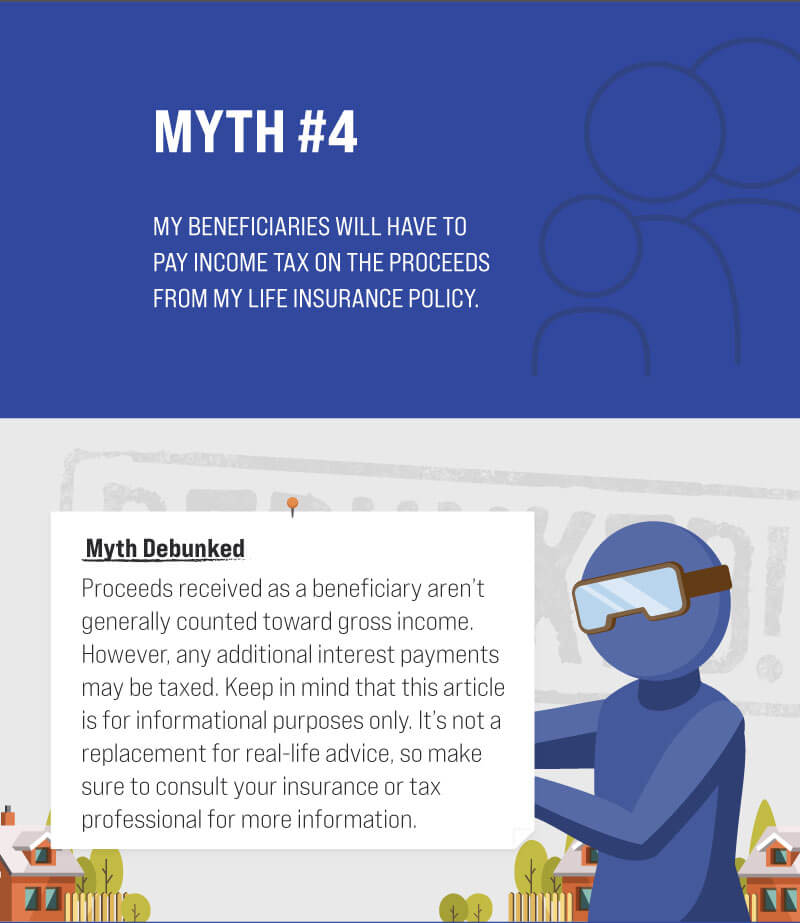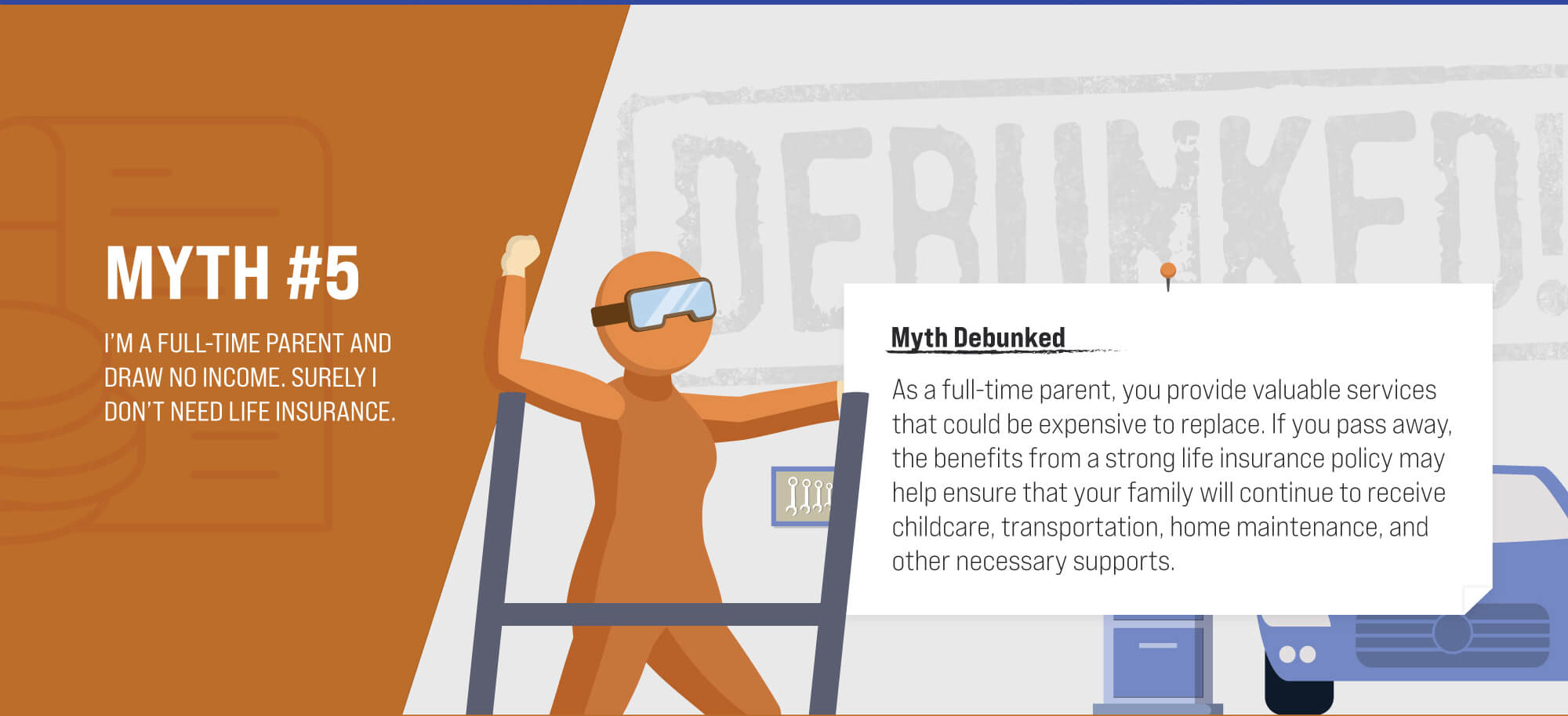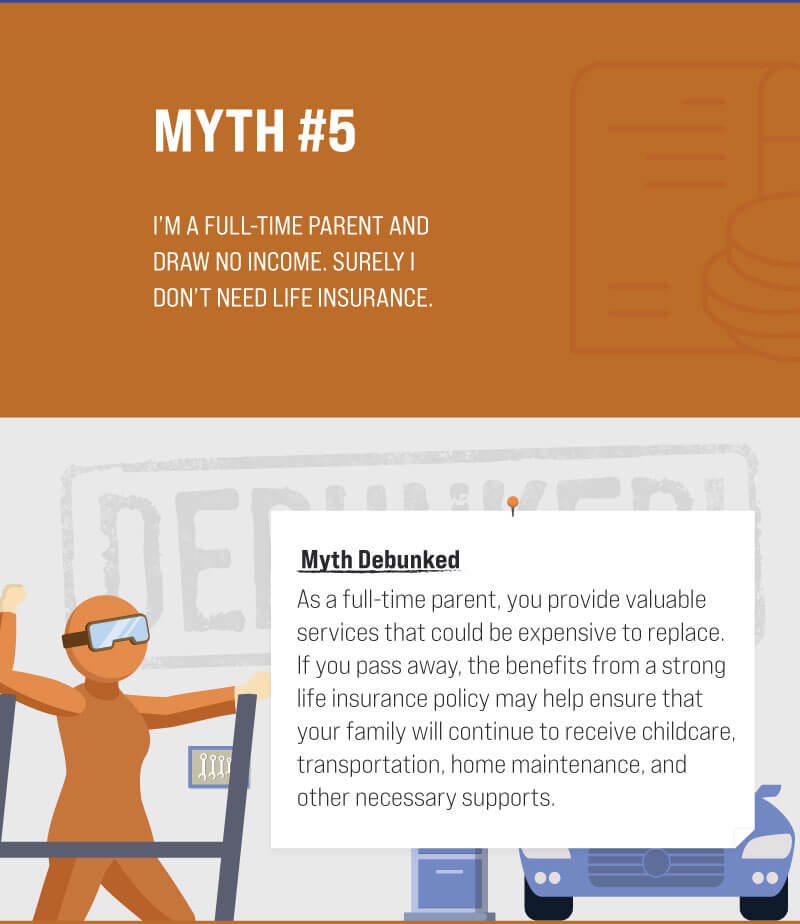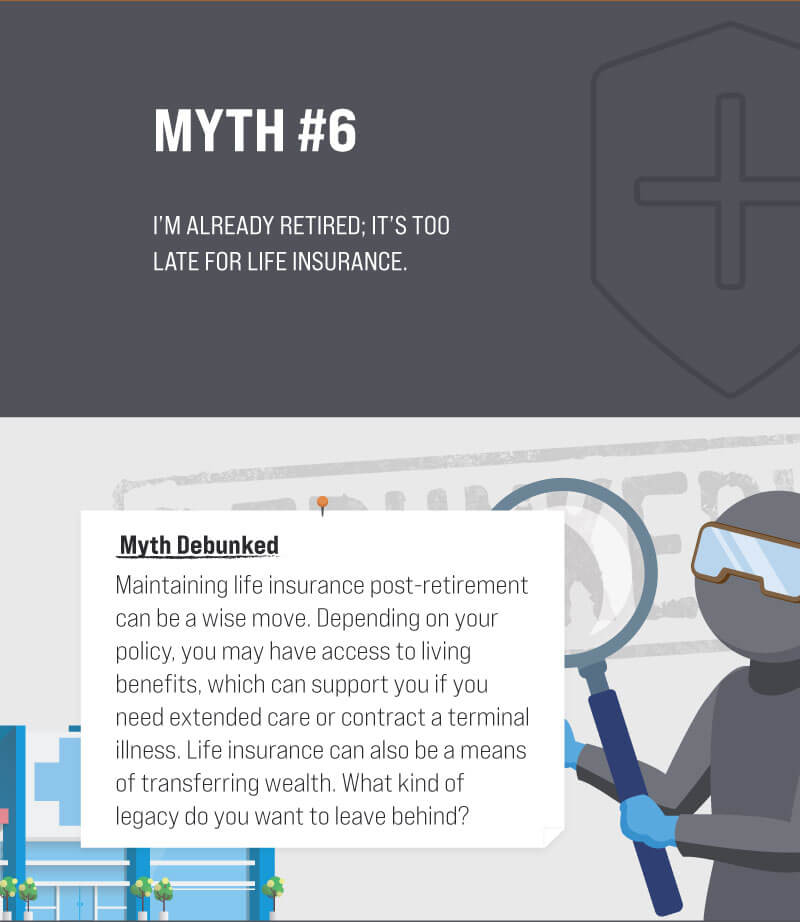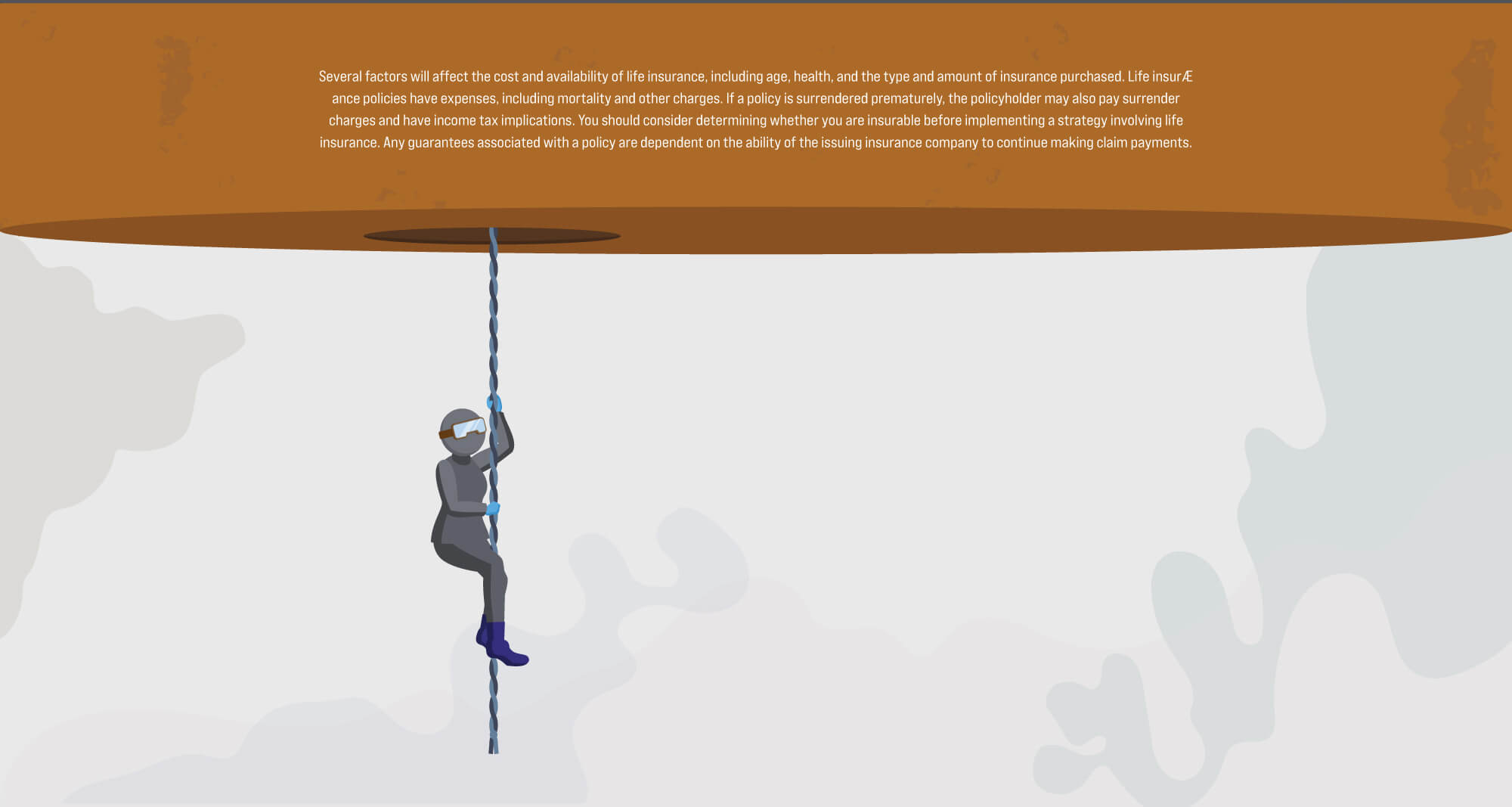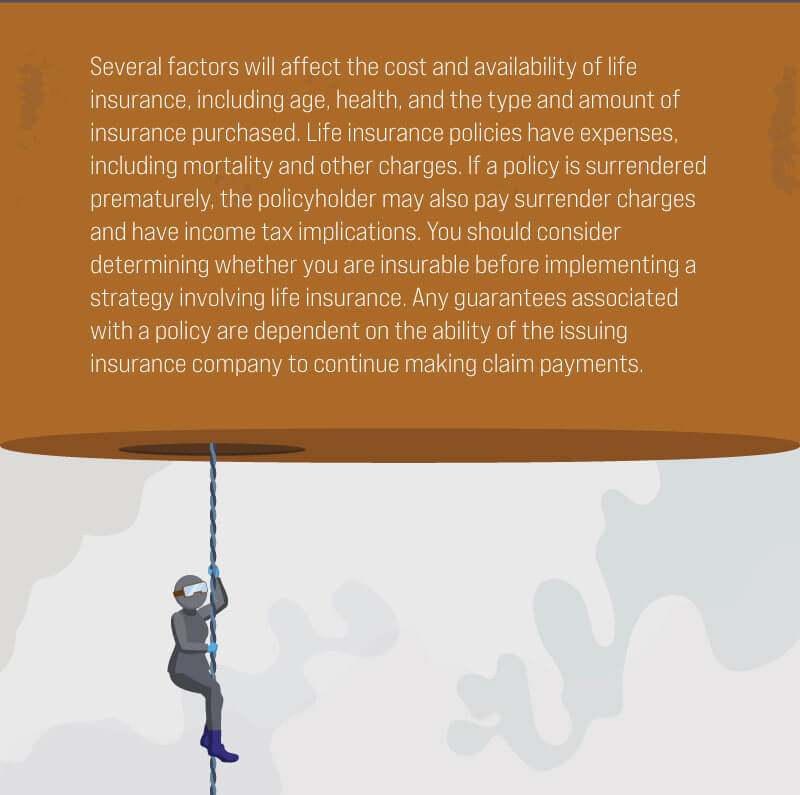 Related Content
Even dogs have bad days. So, what happens when your dog bites a neighbor or passing pedestrian?
Determine your potential long-term care needs and how long your current assets might last.
In life it often happens that the answers to our most pressing questions are right in our own backyards.